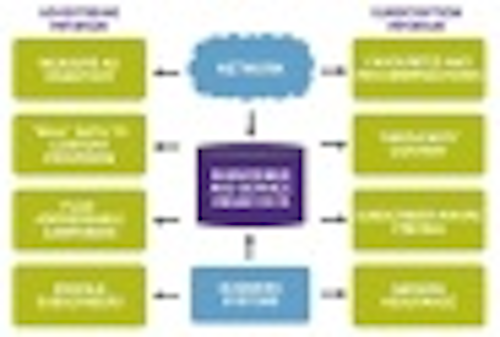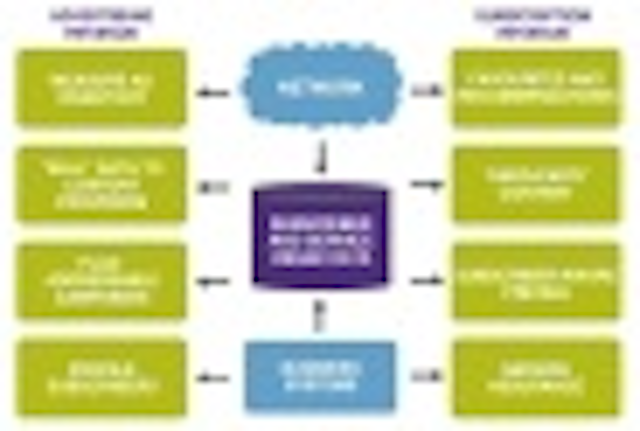 At the
CableLabs
Summer Conference 2010,
Openet
(
www.openet.com
) showcased its Subscriber Data Management architecture and Interactive Services Fulfillment solution, demonstrating how cable operators can utilize both to increase ARPU through value-added interactions and extend EBIF and tru2way-based standard applications to offer subscribers a complete set of "subscriber aware" personalized promotions and offers.
The company believes that cable operators have the opportunity to capitalize on providing the right offers and recommendations that a user is most likely to purchase. Integrating interactive technology standards with back-office sources like provisioning, subscriber services, product catalogs, billing services, payment gateways and ecommerce applications gives a full range of possibilities of personalized offers and direct retail purchasing to upgrading monthly TV packages through an EBIF application.