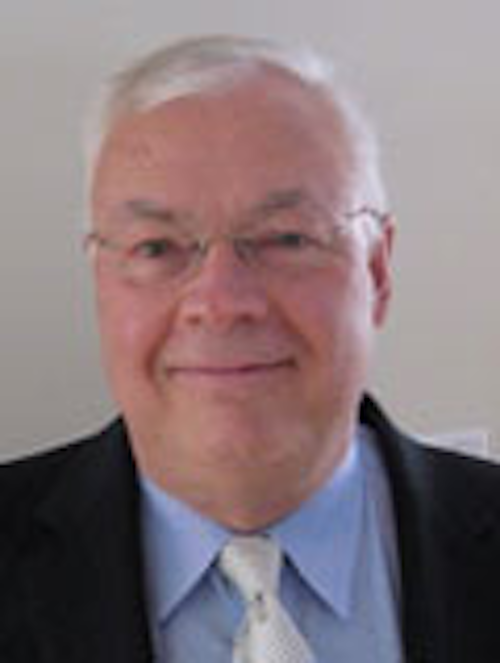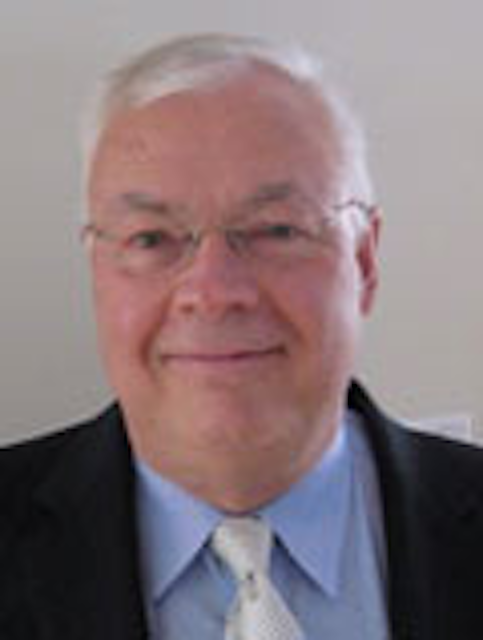 SCTE (www.scte.org) recently formed the SCTE Amateur Radio Club that will bear the FCC-issued call sign, W3HFC. Open to all Society members, the club will serve to increase awareness of the vital need to equip today's technical workforce with a sound working knowledge of RF.
"Although many new technologies are being adopted by the cable industry, competence in RF technologies is a cornerstone for successful operation of modern cable telecommunications networks," SCTE President/CEO Mark Dzuban, the new club's president, says. "This includes not only the network itself, but RF technologies that are used in satellite and wireless. RF was once a primary skill. In order to improve the operation of cable networks, we need to bring it back into focus so that frontline personnel can effectively deal with it."
In addition to Dzuban (K4MHZ) as president, the club's inaugural officers are Frank Eichenlaub (N0TPR), vice president; Keith Hayes (KD4KDG), treasurer; and Steve Oksala (NI3P), secretary.
SCTE members can join the club whether or not they hold a current amateur radio license. There are no club membership dues. SCTE members are encouraged to update their SCTE membership record to include their HAM radio call sign at www.scte.org to reflect their current status and to send an e-mail to HAMRadioAdmin@scte.org to join the club.