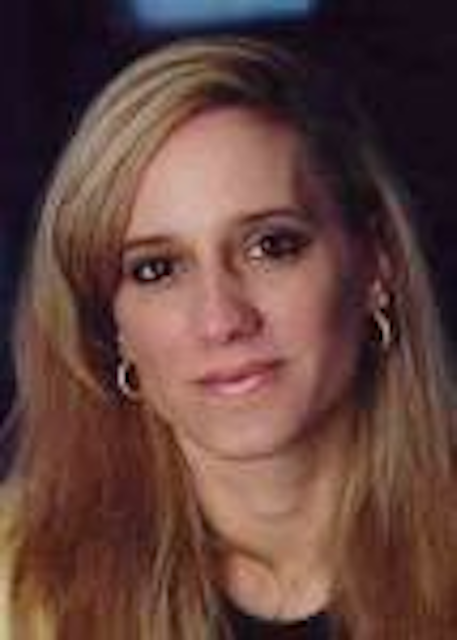 SeaChange International
has announced the departure of company President Yvette Kanouff. Kanouff served in a variety of roles at SeaChange since joining the company in 1997, including chief strategy officer and then president. The company has decided not to replace Kanouff and has eliminated the position of president as part of its ongoing plan to reduce costs.
"Over the past few months, Yvette has been discussing her desire to pursue other interests, and we support that and wish her well," said SeaChange CEO Raghu Rau.
Kanouff commented, I think SeaChange is well-positioned for the future; however, it is the right time for me to move on, and I look forward to my next endeavor."