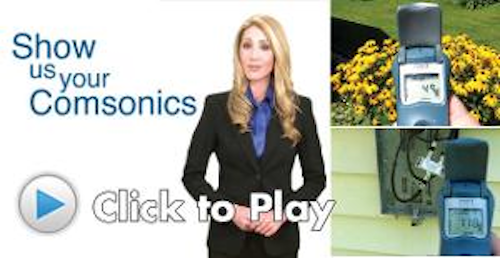 SPONSORED POST
It's your turn. Your time to shine. Your moment in the spotlight.
ComSonics is challenging you to make your own video.
Yes, its your turn to show us your Comsonics!
Show us how YOU use ComSonics products as part of your job by making a short video of yourself or a buddy and send it to us... the more creative, the better! The best video submissions will be shown to the cable industry through BTR, YouTube, and the Comsonics website to secure your place in cable glory.
And the winner gets a new iPad or $499 dollars!So grab that camcorder or smart phone and start taping! Visit http://www.comsonics.com/contest to enter today!