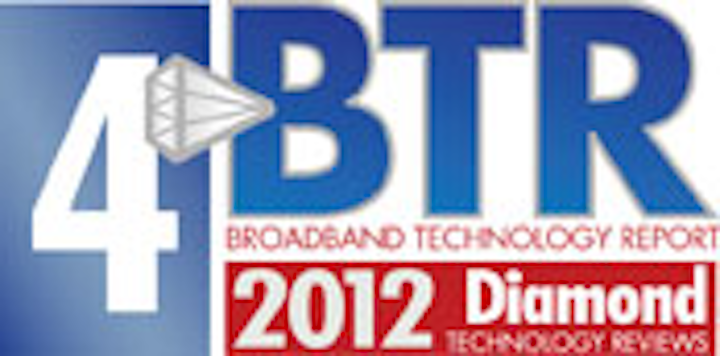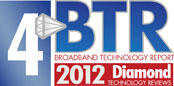 "Multiple platforms in, multiple platforms out," is the way a Diamonds judge summed up the
Azuki
Media Platform, an over-the-top (OTT) delivery technology designed to deliver premium, protected content to any device over any network. With it, operators can push live, on demand, short- and longform video across all platforms - smartphones, tablets, laptops, game consoles, set-top boxes and connected TVs.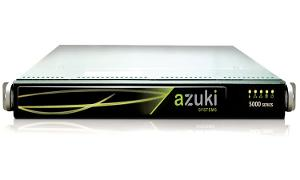 Key scalable components include:



Azuki Preparation Processor, which provisions a single interface and common workflow for content ingestion, transcoding, segmentation, content protection (DRM wrapping) and uploading



Azuki Media Manager, which performs media preparation scheduling and authenticates access based on correlating device, user and content rights



Azuki Content Controller, which uses a proxy function to support content delivery based on client requests and service mediation



Azuki Media Client, which monitors the digital stream for quality of service, authenticates usage through an external database, and supports the placement of targeted ads



These and other features led Diamonds judges to score the Azuki Media Platform well, praising it as a way to "cover the entire spectrum for multiscreen video delivery from workflow, media-prep and security to ABR, DRM and analytics."
www.azukisystems.com
Return to the BTR Diamond Technology Reviews Elite.