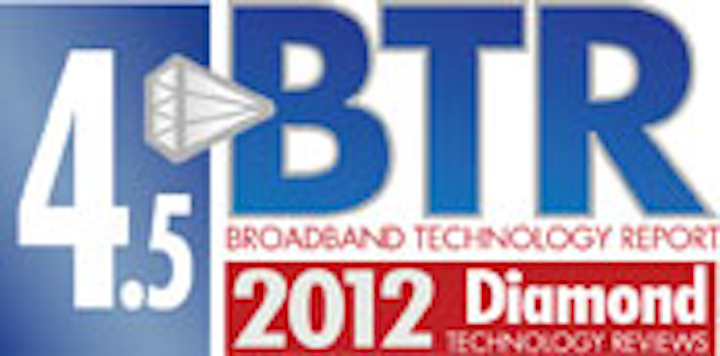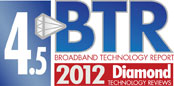 Dubbed a "gateway to the future" by one Diamonds judge, the
ARRIS
Touchstone Residential Gateway TG1672 becomes the heart of the home or small office network by enabling data, video and music distribution and sharing via myriad connected IP-capable devices.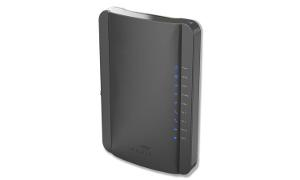 A wireless gateway that can support 16 bonded channels, the TG1672 boasts 640 Mbps in the downstream and 120 Mbps in the upstream. Thanks to the dual-band 802.11n wireless access point (2.4 GHz and 5 GHz), two home networks can operate simultaneously.
The TG1672 also offers two analog voice lines, a four-port Gigabit router, integrated MoCA 1.1 and USB 2.0. ARRIS says that with this device, operators can offer residential and small business customers a "business class" wireless solution; support a transition to an all-IP network thanks to the MoCA interfaces, and enable new services, including home hotspots, cellular offload, file/music sharing and home automation.
Diamonds judges pointed out notable features of the TG1672, including MIMO antenna and beam-forming capability in 802.11, battery backup, the USB ports and an internal power supply to "eliminate wall wart issues." The product offers "great flexibility for operator and subscriber," they said.
www.arrisi.com
See them at Cable-Tec EXPO, Booth 2802
Return to the BTR Diamond Technology Reviews Elite.