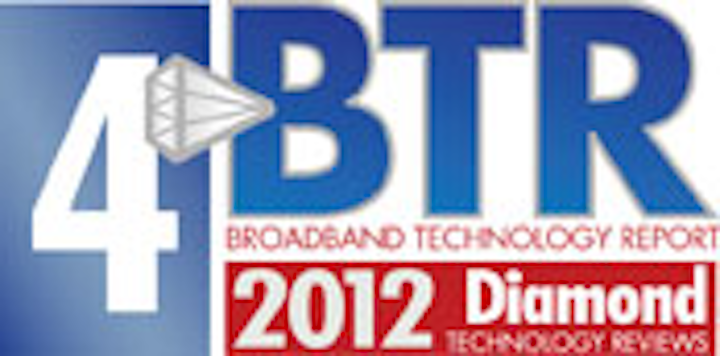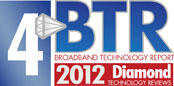 TelVue
Connect is a broadcast content management system (CMS) with cloud-based content aggregation, transcoding, metadata and schedule management. Since no local ingest is required and there is no need for delivery of physical media, operators can support a larger number and geographically wider pool of contributors than they otherwise could handle. In addition, multiple regional operators can collaborate and share content libraries.
Thanks to the cloud-based transcoding, operators also do not need separate encoding equipment. TelVue Connect supports the CableLabs ADI Medadata standard and, therefore, can generate local VOD packages for dynamic VOD advertising. It eliminates a time-consuming process that TelVue says currently is a "headache" for operators. With TelVue Connect, the process becomes self-service, with contributors inputting their own metadata into fields established according to the operator's own business rules. In addition, the need for operator-owned ad servers and splicers is eliminated.
To enumerate, TelVue Connect can:



Aggregate content from contributors over any Internet connection



Automatically transcode uploaded videos



Automatically distribute content to the broadcast server



Schedule series and automatically deliver the schedule and content to the broadcast server



Assign series to contributors for self-management and timeslots



By moving these processes to the cloud, TelVue Connect reduces capex as the operator needs to purchase less hardware, the company says. On the operational side, costs are reduced as contributors self-manage content. As for quality, one Diamonds judge pointed out that cloud-based content is becoming the "norm" with the reliability of these services being "equal" to legacy solutions.
The judges also pointed out that the TelVue Connect could be a good fit for the bulk/hospitality markets. "Many clients are struggling to put local HOA/gate/hotel welcome channels into digital/IP format," said one judge, while another noted that TelVue Connect could be an "interesting" solution for injecting these channels.
www.telvue.com
See them at Cable-Tec EXPO, Booth 814
Return to the BTR Diamond Technology Reviews Elite.