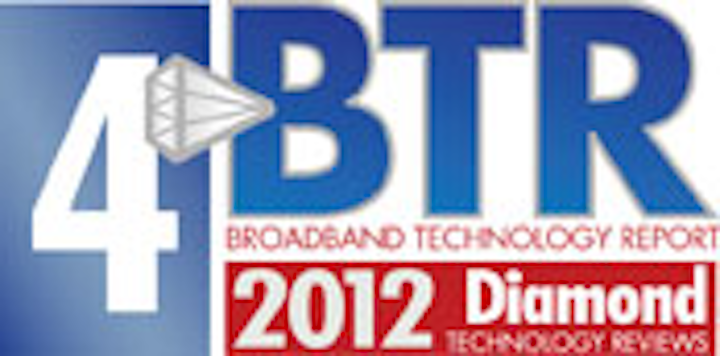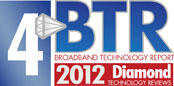 Sandvine
's Fairshare Traffic Management version 4.0 seeks to deliver the highest quality of experience (QoE) to the maximum number of subscribers during times of congestion. The goal is to extend the lifetime of the existing infrastructure while protecting QoE.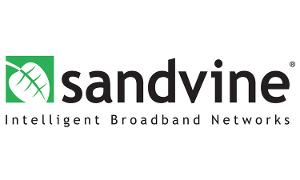 Two new features expected to ship in October 2012 - the Quality Guard congestion response system and the QualityWatch congestion reporting system - will improve Fairshare's ability to bolster QoE for the greatest number of customers, while inconveniencing the fewest possible users for the shortest possible time, according to one Diamonds judge. "Combined, these features enhance QoE assessment and traffic classification," he said. "(They) will provide the very best user experience to the greatest number of users at a given level of capital investment in network infrastructure."
Specifically, QualityGuard monitors QoE specific to each QAM or DOCSIS 3.0 bonded group based on access network latency. As latency increases, the QoE decreases. Targeted downstream and upstream congestion management is automatically applied when indicators fall below a certain level. Low-value traffic - defined as a range of applications, short-term heavy users, or a combination - can be shaped so that the majority of subscribers accessing "high-value" traffic maintain a high QoE. Operators can set parameters regarding which users to impact, which conditions should trigger action, and which actions to take.
The QualityWatch congestion reporting system keeps reports - about congestion-related trends in the network and congestion-management actions taken by QualityGuard - current to within 15 minutes.
www.sandvine.com
Return to the BTR Diamond Technology Reviews Elite.