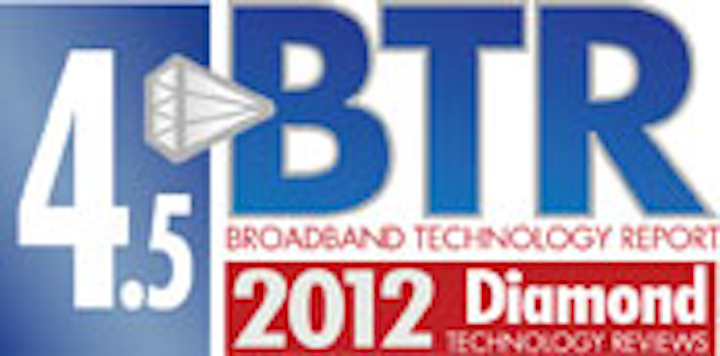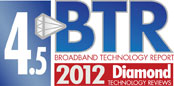 Cisco
's Digital Content Manager (DCM) Series D9902 was praised by Diamonds judges as being "more than a facelift to an already competent product." Designed to help process contribution and distribution video transmissions, the D9902 accepts multiple types of video inputs - including ASI, IP, satellite, and ATSC, and transcode/transrates them into multiple outputs (MPEG-2 or H.264), all in a 2 RU footprint.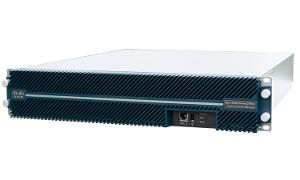 The throughput of the D9902 is 12 times greater than that of its predecessor, the Series D9900. The newer D9902 supports 60 Gbps of internal throughput and has the potential of offering up to 40 Gbps of I/O.
The DCM Series D9902 chassis offers port, stream and service redundancy. Multi-Format Processor cards enable it to support high-density (144 standard definition or 48 high definition program streams) transrating and transcoding of MPEG-2 and H.264 compressed audio and video services.
Additionally, Cisco reports that the D9902 also can simultaneously support uncompressed and JPEG 2000 compressed video signals and can be used for applications such as professional broadcast contribution, studio-to-studio media exchange post-production, live event coverage and the transport of full resolution 3D signals.
www.cisco.com
See them at Cable-Tec EXPO, Booth 2034
Return to the BTR Diamond Technology Reviews Elite.