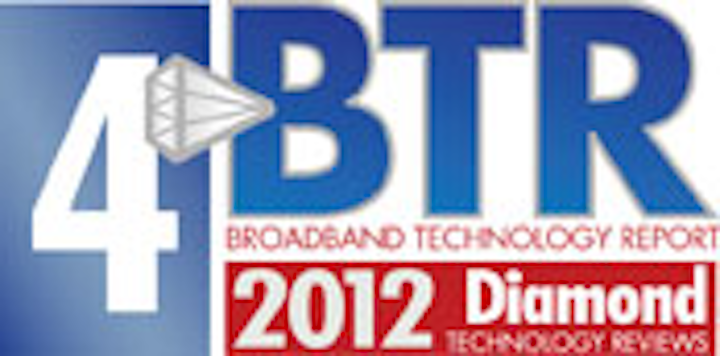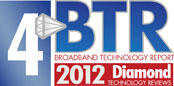 As bandwidth has exploded, fiber optics and high-speed links have come closer to customers, in FTTH, CBH, CWDM, and DAS networks, for example. Events are closely spaced to one another, and bends in the fiber as well as contaminated connectors or optical splitters can be problematic. To test fiber, specialized technicians used to use complicated OTDRs to set parameters, take multiple acquisitions from one fiber link and accurately analyze the OTDR traces.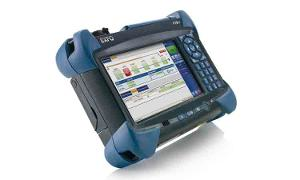 Those days are gone,
EXFO
says. The intelligent Optical Link Mapper (iOLM), with parameters-free and automated pulse characterization, is designed to remove the complexity involved with traditional OTDR measurement. Specifically, a fully automated one-button interface sends multiple pulse widths at multiple wavelengths. A report is generated in less than a minute. The results come in a comprehensive link view illustrated with colored connector/splice/splitter icons and a pass/fail status.
The iOLM reportedly translates OTDR language to plain language with easy-to-interpret results. It returns IL/ORL, loss, reflectance and span length at a glance view without the OTDR trace. The iOLM also prompts diagnosis on the faults and provides guidance on how to fix them.
Link-Aware technology uses advanced algorithms so that every element of the link is fully characterized, leading one judge to comment, "Tools like this will be needed as MSOs explore more fiber-deep applications, from commercial to residential."
To provide real world numbers, EXFO polled 10 service providers, which reported an average of 5% to 10% of truck rolls for repeat jobs due to human or equipment error. The cost of these truck rolls ranged between $168,000 to $720,000 per year. EXFO says these figures could be potential savings with the use of the iOLM.
www.exfo.com
See them at Cable-Tec EXPO, Booth 2514
Return to the BTR Diamond Technology Reviews Elite.