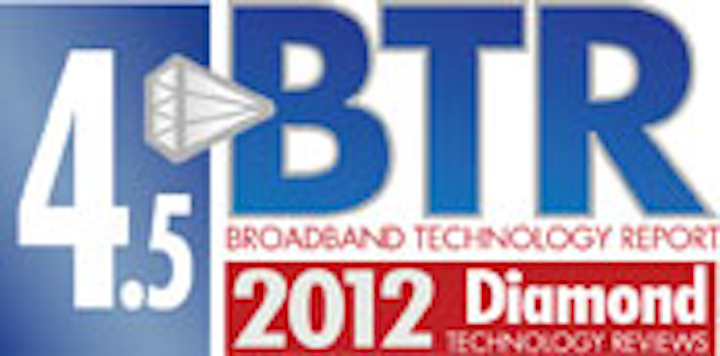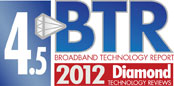 Expected to ship Dec. 1,
JDSU
's DSAMobile is an iPad application that allows a technician to move freely throughout a home while JDSU's signature test tool, the DSAM meter, remains plugged into a single location. Using the DSAMobile app, the technician can see all channels as well as a wide range of measurements on a single screen without having to switch test modes.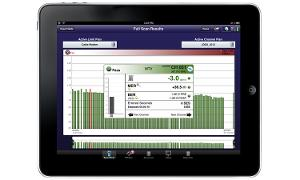 The results are color coded. Out-of-limit channels, for example, are seen in red. Tuning is done via a touch screen. The technician views channel measurement details by tapping the bar in the graph. Ingress tests are activated by using an intuitive menu, and data is easily uploaded to the company's Test Productivity Pack - a productivity and test management solution - for analysis.
Since with the DSAMobile app, the iPad and DSAM communicate using a WiFi communication interface, the technician can move up to 300 feet away from the meter - even into a crawl space or an attic - and remotely connect, make changes, and see any impact at the test location immediately.
According to one Diamonds judge, the iPad's networking capability "will take the DSAM series to another level" and will make the tablet the technician's "second screen."
www.jdsu.com
See them at Cable-Tec EXPO, Booth 2346
Return to the BTR Diamond Technology Reviews Elite.