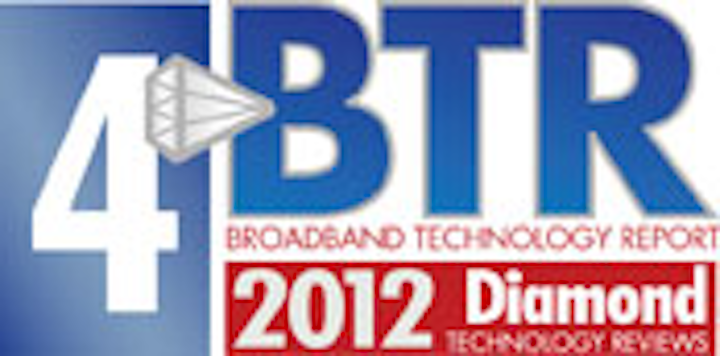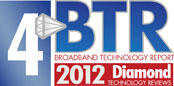 DreamGallery delivers what
Motorola Mobility
terms a multiscreen navigation experience. One Diamonds judge called it a "powerful application and a clear differentiator in the quest for customer eyes on multiple devices."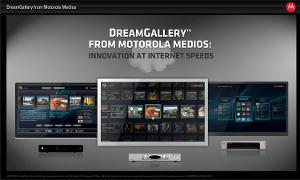 Another judge deemed the product an "ambitious effort" that could become the "primary customer-facing product for all of an operator's multiscreen video offerings." Offering high praise, he also noted that "Motorola is one of a very small handful of companies who can successfully mount such a comprehensive effort."
The reason for developing such a device is the difficulty consumers have reported in finding their favorite programming. This has been a result of disparate interfaces for pay-per-view, VOD, DVR and OTT content. Motorola Mobility reports that viewers often, therefore, stick with familiar channels because it is easier than searching for new programming that might be of interest to them.
Enter DreamGallery, a multiscreen navigation experience, which Motorola Mobility says is easier than browsing the Internet. The subscriber is presented with linear and on-demand viewing options based on preferences or viewing habits. He or she also can browse and discover content from multiple sources, and choose the screen on which to view it.
This cloud-based video navigation solution utilizes HTML5. Operators, therefore, can create new features and publish them instantly across all set-tops and other devices. The resultant on-screen experience is consistent across TVs, tablets, PCs and smartphones.
A software development kit (SDK) helps with the design of client-side applications and custom GUIs. This SDK abstracts device-specific differences in how the applications will function, determining, for example, which devices have touch screens or four-way remote controls. The Portal Generator, which extends desktop publishing tools to set-tops, connected TVs, mobile devices and tablets, then pushes the updates to the devices simultaneously.
In summary, the DreamGallery solution offers:



One development environment for all devices



One set of programming skills



No need to adapt applications to specific platforms



Re-use of application logic across devices



Customization of views



www.motorola.com/mobility
See them at Cable-Tec EXPO, Booth 2812
Return to the BTR Diamond Technology Reviews Elite.