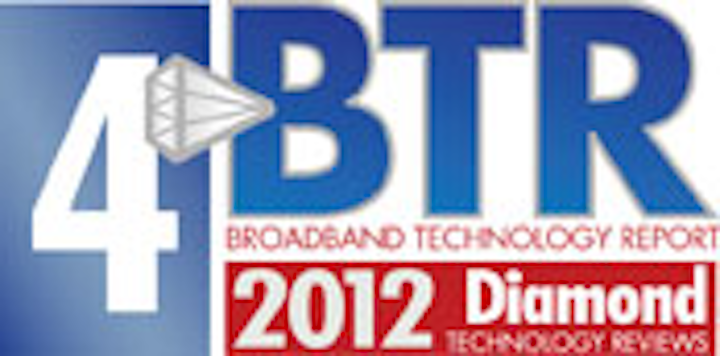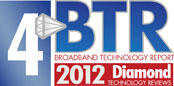 The
IneoQuest
iVMS 5's high marks reflect one judge's view that IneoQuest "understands the increasing demand on operators to know and prove the quality of service delivery to their customers." This monitoring and analytical tool provides a real-time look into the health of the video delivery network. Specifically, it aggregates and correlates QoS and quality of experience (QoE) data, on a per-program basis, in 15 minute intervals.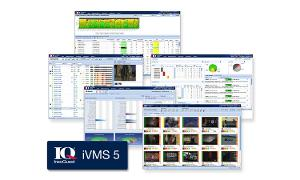 By automatically detecting video impacting events, rapidly isolating faults and sending alerts, the iVMS 5 enables the operator to proactively manage the quality of video services from source to customer screen. Geographic and logical views of network topology help locate and determine the source and size of a problem. Operators, therefore, can dispatch the proper resources to the exact location, which reduces MTTR, IneoQuest says. They have access to historical data collected from multiple points across the network to further narrow down the root cause of a problem.
www.ineoquest.com
See them at Cable-Tec EXPO, Booth 1249
Return to the BTR Diamond Technology Reviews Elite.