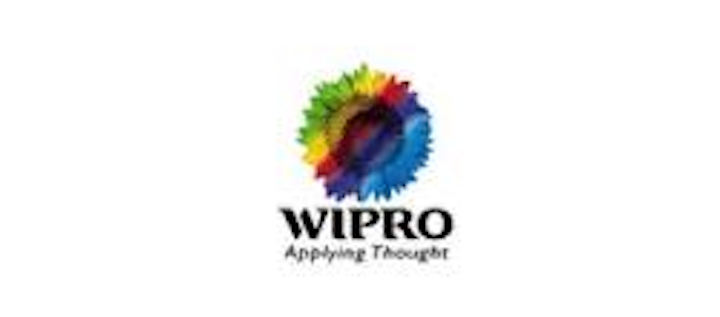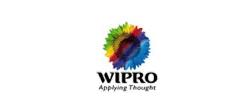 Wipro Technologies
(NYSE:
WIT
) announced the availability of Wipro Accelerate, a prepaid broadband solution intended to enable cable operators to expand broadband services to unserved or underserved markets in the United States. The company will be showing the solution at Cable-Tec Expo in Orlando, FL, next week.
An end-to-end service, Wipro Accelerate is designed to enable operators to deploy prepaid packages without incurring heavy capital and operational expenses for new billing or product-support platform development, and to facilitate a positive return on investment for cable operators, even at low price points.
The cloud-based hosted solution is designed to offer products that are specifically for prepaid subscribers, and also to avoid cannibalizing existing broadband deployment.