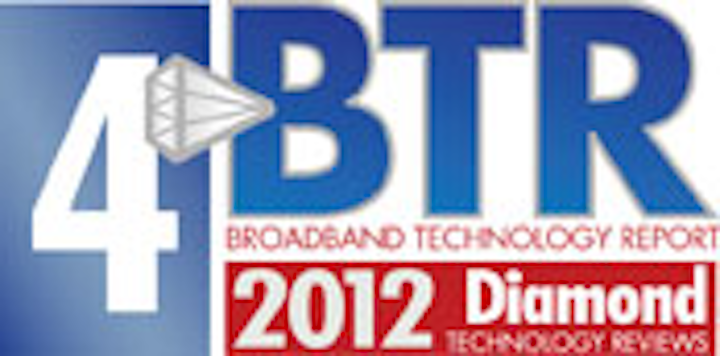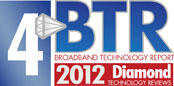 PacketPortal, the first in
JDSU
's line of smart network application platform services, provides visibility at every hop in the network so problems can be located and fixed from a central location without deploying field technicians. The company estimates that this will reduce an operator's operational expenses such that they will achieve a return on their investment within six to nine months. And one Diamonds judge believes the PacketPortal promises "the network visibility necessary in next generation networks."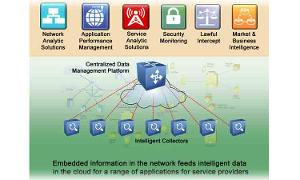 At the heart of this software-based approach is a cloud-based architecture, which separates data collection and filtering from management expertise. This reportedly allows for greater reach and scalability than otherwise could have been achieved.
The service uses microprobes embedded in network elements - including switches, routers and edge devices - to collect packets. Examined at full-duplex line rate speeds, the data is time stamped, copied, securely encapsulated into a results packet, and reinserted back into the network for routing.
The goal is to provide the right data at the right time to any monitoring, management or business application. JDSU's vision is to eventually allow every piece of network equipment to share information, clearing the way for adaptive monitoring and self-healing networks. In the meantime, in addition to reducing expenses, intelligence gathered using the PacketPortal also can help create billing strategies based on customer usage, marketing campaigns based on content and customer data, and managed services, which don't require hardware deployment, JDSU says.
www.jdsu.com
See them at Cable-Tec EXPO, Booth 2346
Return to the BTR Diamond Technology Reviews Elite.