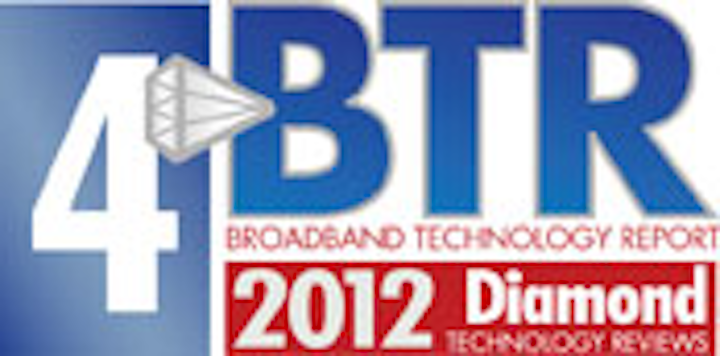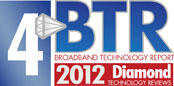 The
Cisco
DS-384 line card will aid in the transition from RF to IP, while enabling power and space savings in headends, reported one Diamonds judge, while another cited the product's cost effectiveness as it furthers the transition to video over IP.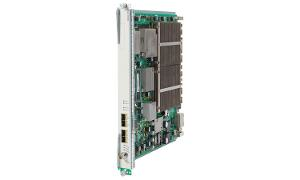 Cisco itself dubs the DS-384 a "vastly densified successor" to its DS-48, both of which fit in the company's RF Gateway 10 chassis. The newer line card - an eight-port, 384-channel universal edge QAM modulator - converges how digital video and voice services are delivered. With it, operators can merge disparate racks of transmission modulators and save at least 30% in rack space and powering, Cisco says.
The entire downstream cable spectrum can be channel-bonded in a frequency agile fashion. This means the downstream channels don't need to be contiguous in order to be bonded for mixed IP services. In addition, the DS-384 has a vastly greater spectral reach (from 54 MHz to 1 GHz) compared to prior iterations so that 6 MHz downstream channels can be incrementally bonded.
With a potential of 160 Gbps being passed through the network to customer homes, redundancy is critical. DS-384 line cards can be configured with 1:N redundancy or 2:N redundancy, providing the high availability this scenario requires.
www.cisco.com
See them at Cable-Tec EXPO, Booth 2034
Return to the BTR Diamond Technology Reviews Elite.