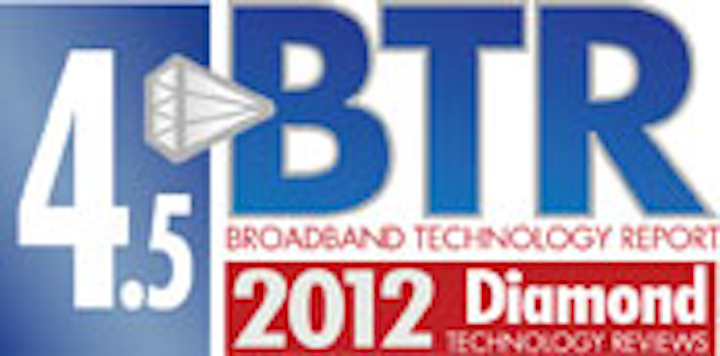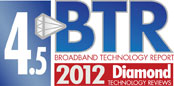 The
Motorola
SecureMedia Encryptonite ONE HLS+ platform handles both content delivery and encryption so that service providers only have to encode and encrypt content once for delivery to multiple devices. The combination of these tasks in one platform takes the "heavy lifting off the hands of the operators," one Diamonds judge said, since only one version of encrypted content needs to be stored rather than separate versions for each device and operating system.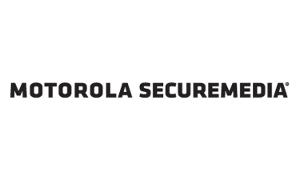 Operators have found delivering over-the-top (OTT) content beyond their networks and set-top boxes to consumer-purchased devices difficult because each device has unique form factors, OS, delivery protocols and DRM. They have been faced with the onerous prospect of running multiple delivery platforms and security systems to match the devices.
With the SecureMedia Encryptonite ONE HLS+ platform, the solution is based on the HLS adaptive streaming protocol. The DRM functionality is integrated with advanced security features, including device registration, client authentication and authorization, secure key delivery, and clone-tamper jailbreak detection.
HLS+ clients run on multiple connected devices and enable playback of SecureMedia DRM-protected files on Android smartphones and tablets; Apple iPads, iPhones and iPods; Sony PlayStation 3 gaming consoles; set-top boxes; Samsung and LG connected TVs; Blu-ray disc players; Amazon Kindle Fire; and Barnes & Noble tablet, etc. The Encryptonite ONE Decoder Client is embedded in native HLS devices, extending the security and processing capabilities.
Motorola Mobility says that Hollywood and international studios and broadcast networks have given their seal of approval to the Encryptonite ONE HLS+ as a proven content protection platform. Already, Time Warner Cable has selected the solution for video distribution across multiple devices.
www.motorola.com/mobility
See them at Cable-Tec EXPO, Booth 2812
Return to the BTR Diamond Technology Reviews Elite.