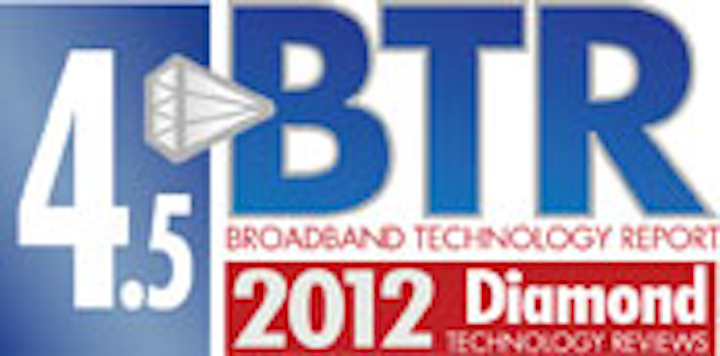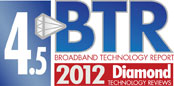 Cable technicians have long sought an end-of-line monitoring device to detect coaxial network impairments, said one Diamonds judge. "With (the Network Scout Flux), it looks like
Comcast
has captured these desires in their product/solution."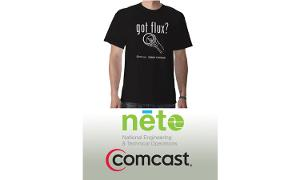 "Last mile" problems, including cracked, water-damaged, corroded, or physically damaged cable, can cause signal degradation and outages. The Network Scout Flux can anticipate and correct these problems before they cause disruption to consumer services. More than 20,000 Comcast technicians use the device. The operator says that since the beginning of 2012, it has seen a three-fold reduction in phone calls from customers who were impacted by a plant issue. Repeat trouble call rates have dropped more than 25%.
The Network Scout Flux uses software-based, algorithmic examinations of certain distortion signatures that are used to signal between cable modems and associated headend gear to pinpoint the location of impairments. Consumer services continue undisrupted.
Specifically, every 20 seconds cable modems communicate with the CMTS to characterize network conditions. If a signal is deformed by phase noise, group delays or other echoes, an intrinsic adaptive equalizer adjusts the signal back to its desired shape. The Scout Flux can analyze these signals while the equalization mechanisms are running in order to pinpoint the impairments in connectors, splitters, taps, directional couplers and the coaxial plant itself.
www.comcast.com
Return to the BTR Diamond Technology Reviews Elite.