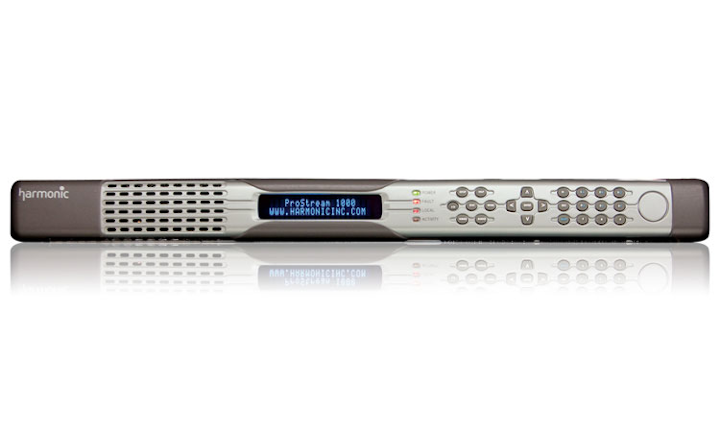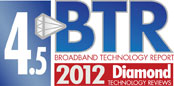 The ProStream 1000 with ACE offers "great features in a small package with high capacity," said one Diamonds judge who also praised the real-time SD/HD processing and transcoding solution as "very efficient" and "very timely." Another called it a "solid product" that will pay "immediate dividend by delivering quality video with fewer Mbps and help our spectrum management effort."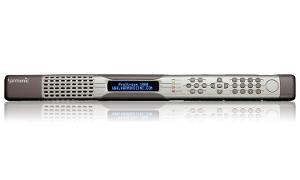 The ProStream 1000 transcodes up to 60 SD or 20 HD MPEG-2 and MPEG-4 AVC broadcast channels with multiscreen functionality integrated into the solution. The solution helps operators launch streaming video quickly, while lowering capital and operating expenses,
Harmonic
says.
The product also features stream processing functionality, including multiplexing and encryption as well as audio transcoding and CALM Act compliant audio level control. Since tasks formerly were handled separately, the rack space required to complete them is now reduced. The ProStream 1000 with ACE is a 1RU appliance.
Additional benefits include any-to-any transcoding, multi-function stream processing, advanced statistical multiplexing, and reliable scrambing.
www.harmonicinc.com
See them at Cable-Tec EXPO, Booth 2635
Return to the BTR Diamond Technology Reviews Elite.