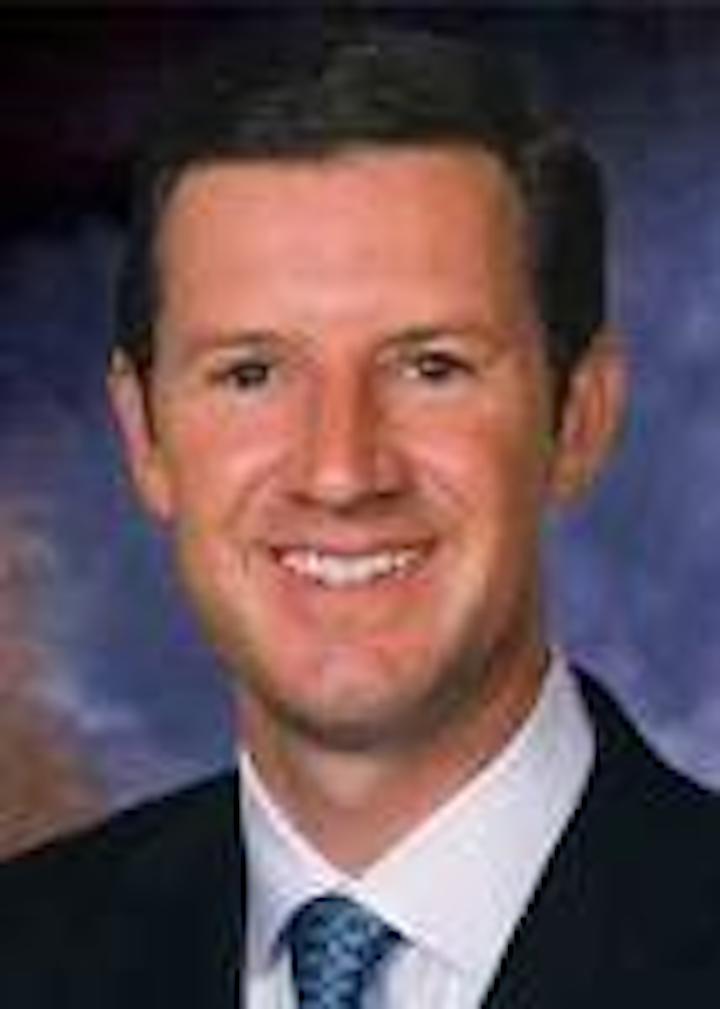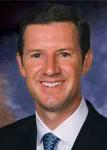 Hart
Kevin Hart, executive vice president and CTO of
Cox Communications
, will deliver the keynote remarks at the
SCTE
SEMI (Smart Energy Management Initiative) Forum 2013 on April 10 in Atlanta.
Hart is expected to highlight the "Cox Conserves" program and also discuss other ways cable operators can change how their entire workforces, operations and outreach programs can reflect modern energy and sustainable thinking.
Cisco Systems
will sponsor the keynote session.