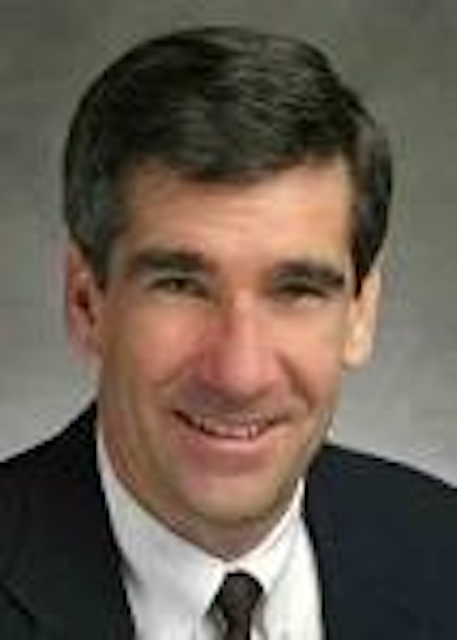 Rev2
, a business risk analytics software provider, announced that CTO Robert F. Cruickshank III has been promoted to CEO. Cruickshank is a 20-year veteran of the cable industry who led the original development of DOCSIS. For the near term, Cruickshank will serve as both CEO and CTO.
The Rev2 board also announced that
ARRIS
(NASDAQ:
ARRS
) has taken a minority interest in the privately held company. ARRIS and Rev2 will co-market the pre-integrated Rev2 RiskView joint software solution to global cable service providers, and Rev2 will showcase RiskView in the ARRIS exhibit at the ANGA Cable show in Cologne, Germany.