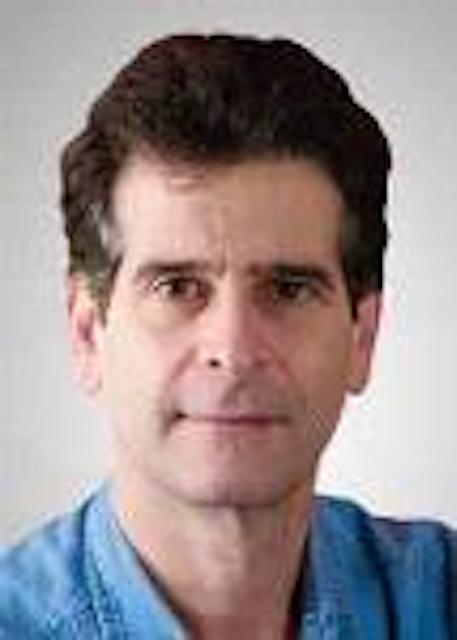 Kamen
Dean Kamen, entrepreneur and inventor and the founder of
DEKA Research & Development
, will headline the Opening General Session of
SCTE
Cable-Tec Expo next month in Orlando, FL.
Kamen will join Mike LaJoie, executive vice president and CTO of
Time Warner Cable
(NYSE:
TWC
) and chairman of the SCTE board of directors, for a conversation-style keynote on Oct. 17 that will address the topics of entrepreneurship and innovation, helping the next-generation cable workforce to prepare for 21st-century jobs, and next-generation energy sources and thinking.
A holder of 440 U.S. and foreign patents, many for medical devices, Kamen is perhaps best known for his invention of the Segway two-wheeled electric scooter. In addition to DEKA Research & Development, he has founded
FIRST
, an organization dedicated to motivating the next generation to understand, use and enjoy science and technology.