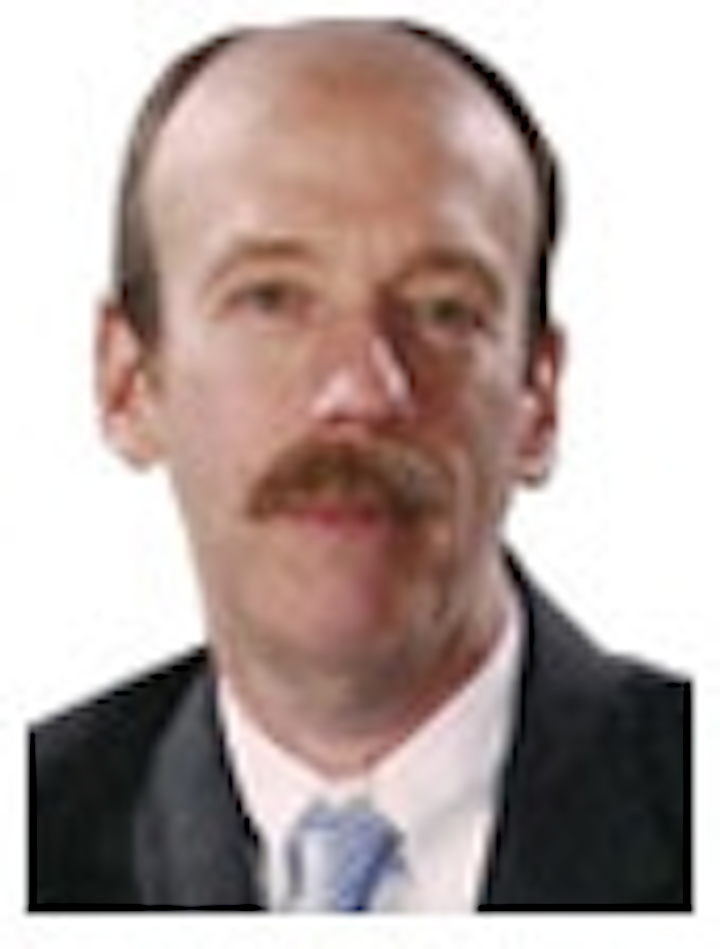 By Carl Weinschenk Senior Editor

One of the strange things about living through a regional emergency is that just about everyone else knows what's going on better than you do.

Like most people, I am accustomed to the weather people getting it totally wrong or wildly exaggerating the impact of storms. Hurricane Irene - which hit the New York, Connecticut and New Jersey region in August 2011 - was a big and destructive storm, but clearly didn't cause the widespread devastation that some predicted (and that Sandy ultimately delivered).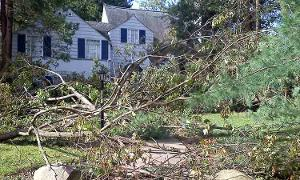 That was my mindset as Sandy approached: A big deal, but nothing to get too excited about. I work at home, and for the first few hours thought I may have dodged a bullet. My power, which generally goes down if there is even a bad forecast, stayed on. At one point, it went out for a few seconds and came back on. A couple of hours later - around 5 p.m. on Monday - it went out for good. It's now Friday, and my power - along with that of about 3 million other people in the New York metro - is still out.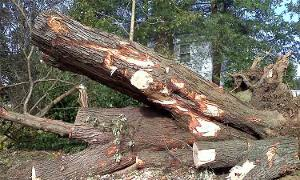 A trip around the neighborhood Tuesday gave me the first hint of what we are up against. New York is not used to winds. Old, brittle and tall trees, still holding their leaves, didn't have a chance. Dozens were down in the few blocks I walked. Electrical and cable infrastructure in many cases came down with the trees.

It's been boring since then. Lack of power cuts down on nightlife, so it's to bed early.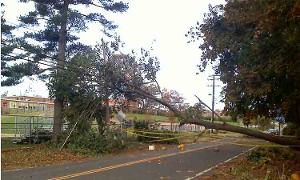 Follow-on emergencies also are spreading. There is no shortage of gas, but delivery trucks in many cases can't get to stations. When they do get through, many of the stations have no power to pump. Fire trucks can't reach fires. My dad passed away in March, and my brother and I sold his house (in which I grew up) in August. I got a call from a cousin who lives in the old neighborhood Wednesday with the news that the house burned down during the storm, probably due to an exploding transformer. We believe the new occupants are OK, but aren't sure.

We still are awaiting power. And as Tom Petty wrote, waiting is the hardest part.

Carl Weinschenk is the Senior Editor of Broadband Technology Report. Reach him at carl@broadbandtechreport.com.