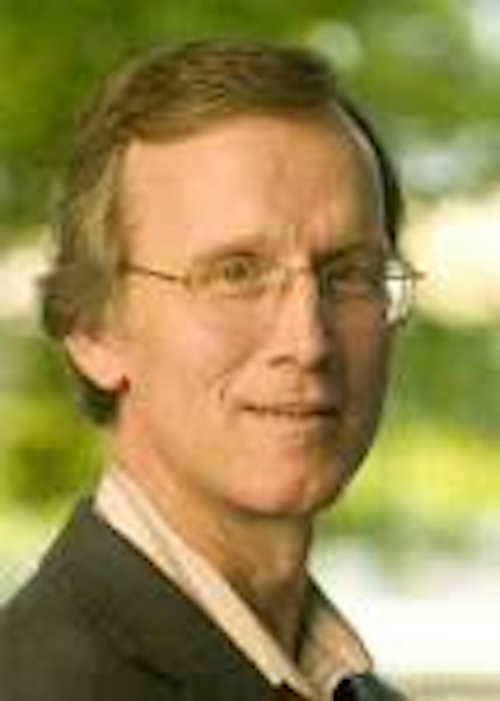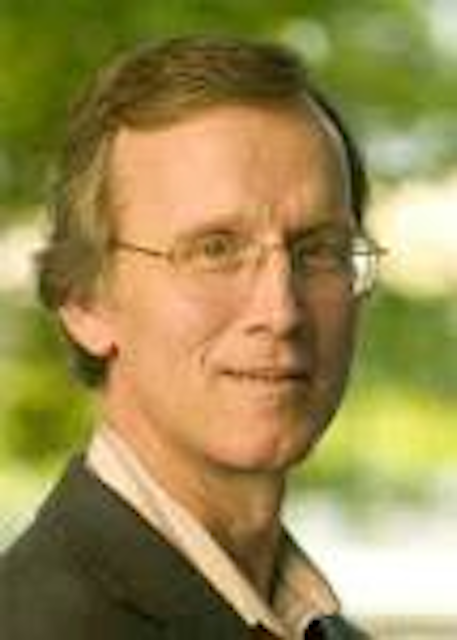 Triage Partners
announced the addition of Chris Bowick to the company's advisory board. Bowick will provide insight on industry and technology trends to provide guidance to Triage Partners as they further develop their strategic services. Triage provides technology-enabled services and a certified workforce to companies in the cable, broadband, telecommunications and logistics industries.
Bowick most recently served as the interim CTO of
Charter Communications
while the company conducted its search for a permanent CTO. Prior to retiring from
Cox Communications
in 2009, Bowick served as the MSO's CTO and SVP of engineering. Additionally, he managed all network engineering and operations for Cox's nationwide network infrastructure.