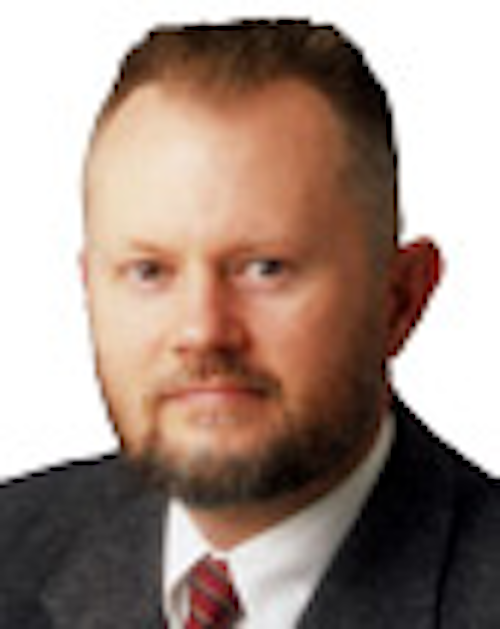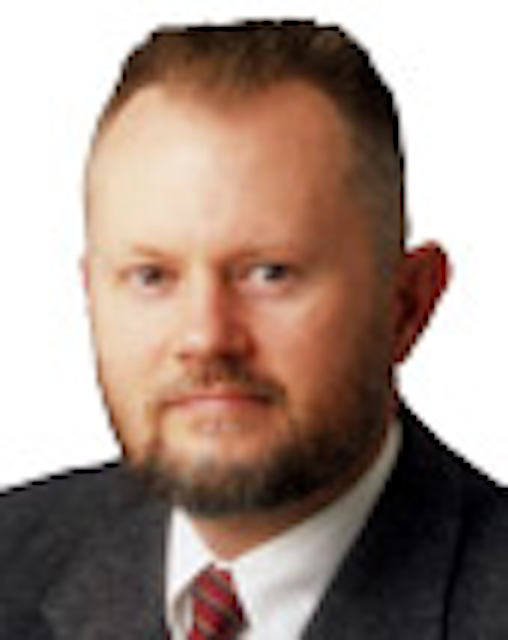 2011 was nothing if not the year of the cable content squabble, and 2012 is shaping up to be more of the same.
We don't normally cover the content or programming side of the business -- it's not a tech issue. But it does involve money by the bucketload, and that (or lack of it) can affect the tech side of the house, so it's at least worth a quick look.
For those just tuning in, cable operators have to pay for the vast majority of the programming they carry, be it from nationwide media companies or local broadcasters. (Yes, Virginia, cable operators have to pay for network TV.) Because cable TV needs shows for its viewers to watch, the content owners have a significant advantage in contract negotiations.
During the last year or so, some content owners seem to have been getting more aggressive about using that advantage. They've been ratcheting up their demands, in some cases drastically, and cable operators often feel they're being gouged.
For example, as of this writing,
Midcontinent Communications
is backing and forthing with broadcaster
KTTW/KTTM
over retransmission fees. In a press release, the upper Midwest cable operator called out KTTW/KTTM's "demands for higher fees than any other broadcaster."
Time Warner Cable
is in a similar squabble with New York regional sports network
MSG Networks
, which just pulled its programming -- including Knicks, Rangers, Islanders, Sabres and Devils games -- from TWC when the cable op balked at major price increases.
In a press release, TWC's Mike Angus, SVP of content acquisition, said in part: "We had a deal within reach earlier this year. Despite agreeing to the asked for 6.5% price increase on rates that MSG themselves deemed as fair market rates just last year, MSG reneged on the deal and instead, demanded a whopping 53% increase and refused to negotiate further."
Whether cable operators are in fact being gouged is debatable. The content owners probably think cable isn't paying enough. Less debatable is that content costs can be expected to continue rising.
If it gets bad enough, this trend could easily create budget woes for the tech side of the cable industry, and nothing kills promising new technologies quicker than lack of funding.
Here's hoping it doesn't come to that. The content owners know (or at least should know) that cable lays golden eggs for them.
Ron Hendrickson is BTR's managing editor. Reach him at ron@broadbandtechreport.com.