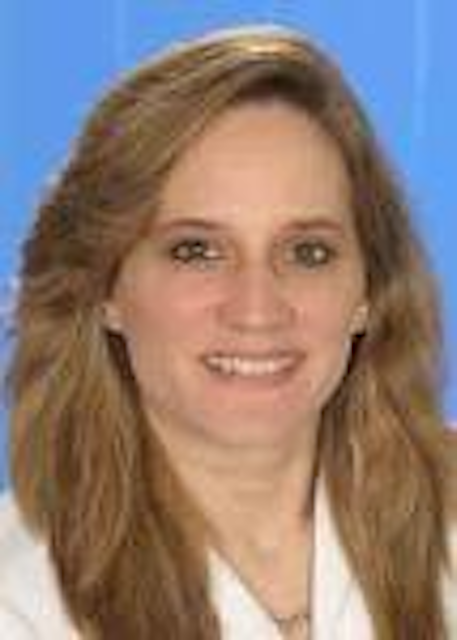 Cablevision Systems
announced the appointment of Yvette Kanouff as executive vice president, engineering, software design, effective immediately. In her new role, Kanouff will drive the implementation of the company's strategic technology goals and help develop new consumer-facing technologies and facilitate their deployment.
Previously, Kanouff served as president of
SeaChange International
, which
she left
in early February. Prior to joining SeaChange in 1997, Kanouff served as
Time Warner Cable
's director of interactive technologies. Additionally, she is an executive member of
WICT
, a senior member of the
SCTE
and a member of the
IEEE
.