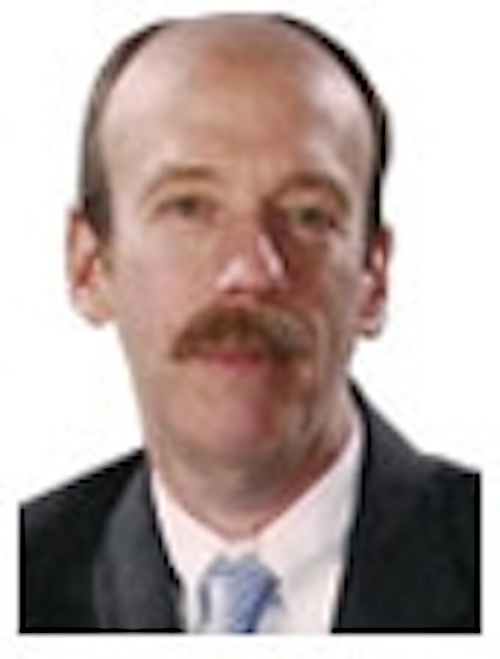 By Carl Weinschenk, Senior Editor

Comcast, due to its size and apparent readiness to court controversy, is the poster child for cable today much like TCI was a generation ago. It is deeply enmeshed in the rocky road to net neutrality -- or, more precisely, the legal and regulatory question of whether the FCC has the right to control broadband and thus impose the rules. The operator just bought NBC Universal, a big deal in the world of media concentration.

The point is that what Comcast does is important because a lot of folks -- especially those outside the traditional cable industry -- watch closely and, most likely, conflate what Comcast does with the industry as a whole.

Thus, it's a good thing to see the moves from XFINITY. In the past several weeks, the company has started streaming content to iPads and launched a 3D channel. It is, of course, too early to see whether the moves will work out. Indeed, at this point, both probably are as much experiments and generators of operational, technical and marketing data as fully fledged ready for primetime initiatives. In other words, these are not new sports channels or other initiatives Comcast would successfully launch with its eyes closed.

Of course, other operators are capable of mounting 3D channels and streaming data to mobile devices. Comcast's high profile makes it important that the operator proactively take the initiative and plant the flag. In the long run, the initiatives it undertakes and results they generate are a bit more important than other operators'. That isn't necessarily fair, but certainly is a reality.

Carl Weinschenk is a reporter at BTR. Reach him at carl@broadbandtechreport.com.