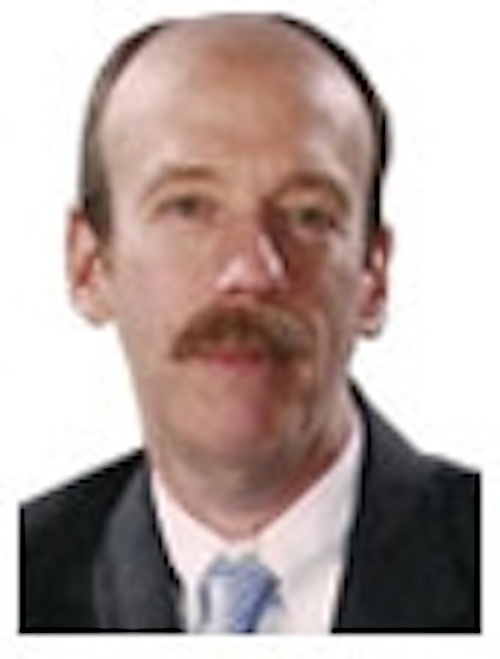 By Carl Weinschenk, Senior Editor

The cable industry rarely, if ever, likes what it hears from Netflix. After all, the company's goal is to use cable's infrastructure to swipe some of its video entertainment market share.

But Netflix indeed did deliver some good news late last month. In a corporate blog, the company listed the ISPs that delivered its content fastest in the United States and Canada. The list, for the most part, puts cable operators out in front.

There are 14 ISPs listed in the United States. The zippiest carrier of Netflix content is Charter, which was in the 2.6 Mbps range during the study period of Oct. 1 to Jan. 15. Comcast was second. Several non-cable ISPs -- which include Qwest, CenturyTel, Embarq and Frontier -- were toward the bottom. Telcos Verizon, Bell South and AT&T were in the middle of the pack. Clearwire brought up the rear.

The trend is much the same up north, though the chart is mercifully simpler: Shaw and Rogers are faster than Bell Canada and Telus.

On the most superficial level, cable wins. But interpreting these findings leaves some room for ambiguity.

One comment asks if the telco averages are weighted down by the DSL infrastructure that the telcos are moving away from. If so, this would suggest that telcos will move up as the change-outs are made. It also suggests that areas with Verizon FiOS and AT&T U-verse probably are about as fast as cable, despite the overall slower companywide averages. Another important issue is whether the speeds deviate more during the day for one industry or the other.

Those caveats aside, this is a good win for the cable industry. And no win is better than one noted by a competitor.