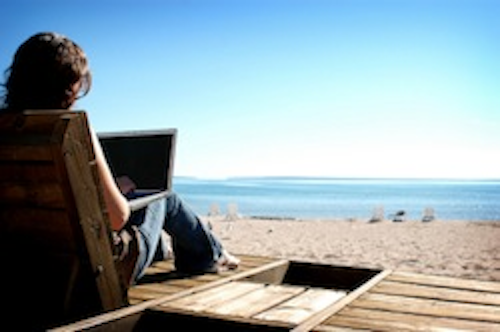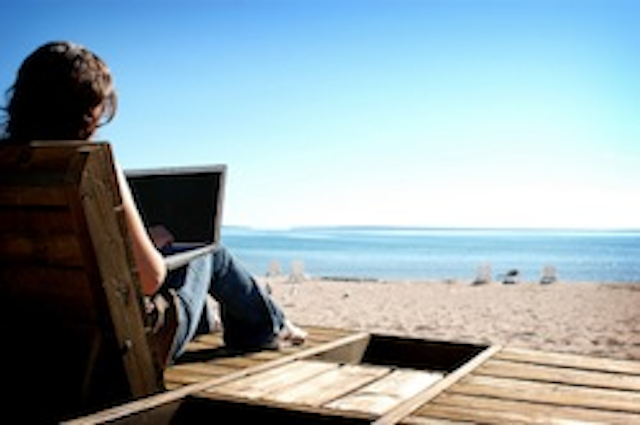 For an ostensibly "wired" business, cable has been making a lot of wireless moves lately. Not only multi-screen plays and cell backhaul, but actual "conventional" wireless, as in mobile voice and broadband.
The timing couldn't be better. Last Thursday, the Obama administration announced the first details of a national wireless plan aimed at bringing high-speed wireless broadband to 98% of Americans within five years, potentially a very big pie to slice up. How that'll work out remains to be seen, but wireless broadband looks ready to blossom if not explode.
ABI Research
predicts more than
1 billion mobile broadband subs
worldwide this year,
Allot Communications
reports
mobile data bandwidth use rising 73% in six months
, and
Cisco
is predicting
mobile data traffic to grow 26 times from 2010 to 2015
. The word "big" comes to mind.
Of course, some cable operators have been in the wireless business for years, like Canadian ops
Rogers
and
Shaw
. In recent news,
Shaw gained a seat on the board of wireless trade organization 4G Americas
in November. And these operators' southern cousins are moving ever further into the wires-free act as well.
Cox Communications
made rollout technology choices with its pick of
mPortal for Web widgets
and
Interop Technologies for wireless provisioning
. Back in November,
the MSO launched its "Unbelievably Fair" wireless service
in selected markets, with further rollouts planned.
Comcast
has also been busy in the wireless space. The MSO recently launched
wireless data service in Colorado
and
Sacramento
, as well as earlier
wireless data service trials in Connecticut and Vermont
.
Time Warner Cable
has a 4G network, featuring Road Runner Mobile, in Texas, North Carolina, Hawaii, and Missouri. Additional launches are planned for New York, Cincinnati, Cleveland, Boston, Washington, D.C., San Francisco and Los Angeles. The MSO recently signed an
agreement with Greenpacket for wireless network management
. In September, TWC launched a
mobile coverage app with American Roamer
, following a
mobile hotspot launch last July with Sierra Wireless
.
Buckle your seatbelts. It looks like cable's wireless ride is continuing to speed up.
Ron Hendrickson is a reporter at BTR. Contact him at ron@broadbandtechreport.com.