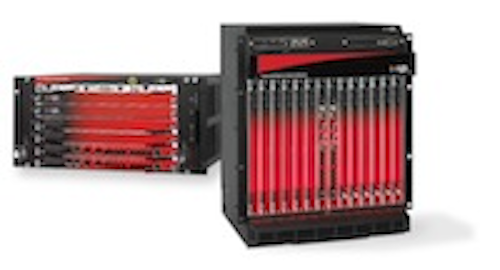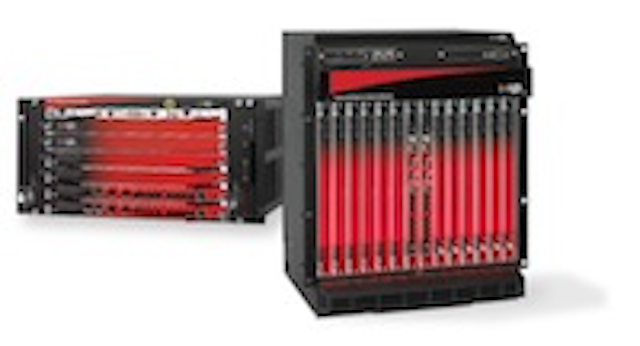 RGB Networks
will showcase its solutions for optimizing the delivery of video to mobile, tablet, PC and TV environments at Mobile World Congress in Barcelona. The company will demonstrate its Video Multiprocessing Gateway (VMG) platform for multiscreen video delivery, as well as its TransAct Packager, designed to enable the formatting and delivery of high-quality video content on any IP-capable device.
Show demos will include video delivery to multiple mobile devices, including an iPad, iPhone and
Samsung
Galaxy Tab, as well as a laptop PC and a large-screen HDTV. It'll include content in MPEG-2 and MPEG-4/H.624 formats, simultaneously to any device, as well as ad insertion capabilities to any type of video-enabled device.