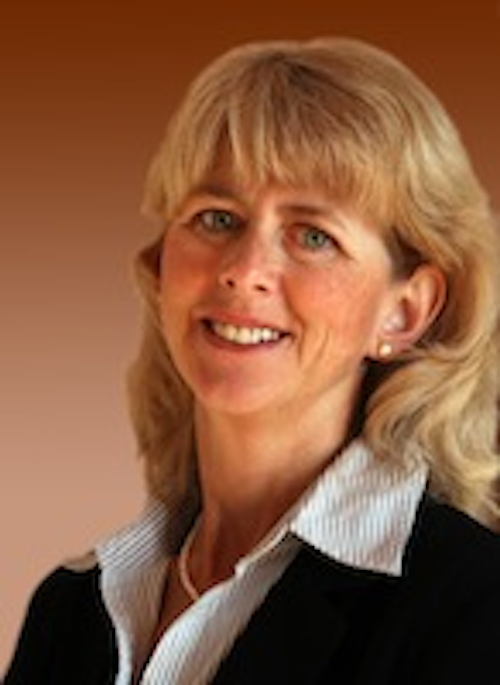 Front Porch Digital
appointed two product development executives to new positions on its marketing team. Susan Crouse joined Front Porch Digital as product marketing director for the DIVASolutions Manage line of products, while Travis Johnson will serve as product marketing manager for DIVASolutions Migrate.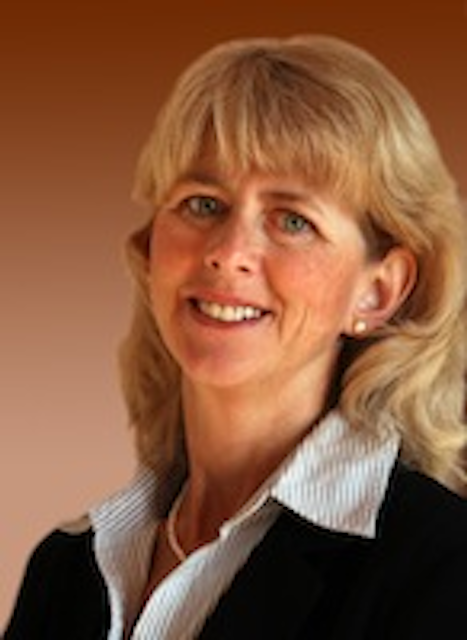 Crouse most recently served as a consultant for systems integrator
GWH&A
. Among her responsibilities were business development, product design, client-business communication, testing and product launch. As a product manager with
BTS
early in her career, Crouse was part of a team that won an Emmy for 3D animation.
Johnson comes to Front Porch from
NASA
, where he led the Johnson Space Center Digital Video Library and Scene Listing departments.