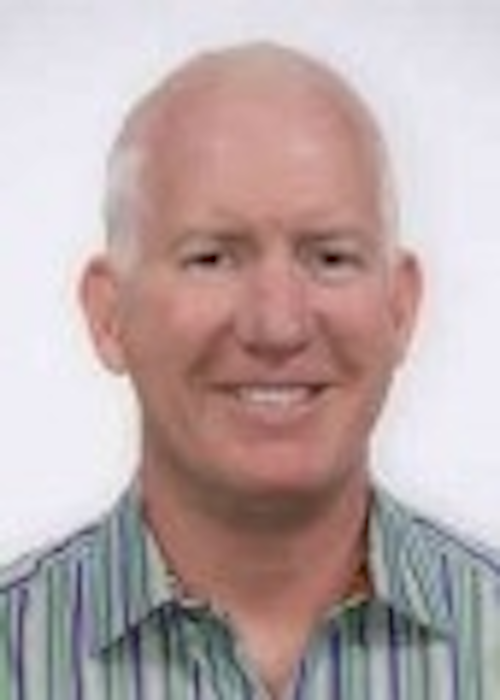 By Tim Hermes, BTR Founder and Publisher

The following is not based on a true story …

But is actually a true story.

OK, pundits and naysayers, top this for customer service.

I had the pleasure of speaking with one of my industry contacts at Comcast last week as we prepared for the launch of our Masters Series webinar programs. (If you haven't heard about Masters Class – wow – wait 'til you see what we are about to do!)

During the call my esteemed colleague at Comcast noted that my phone was awfully "static-y." I informed him that it was actually a Comcast voice service line I was using. His immediate response?

"Well, we need to get that fixed right away."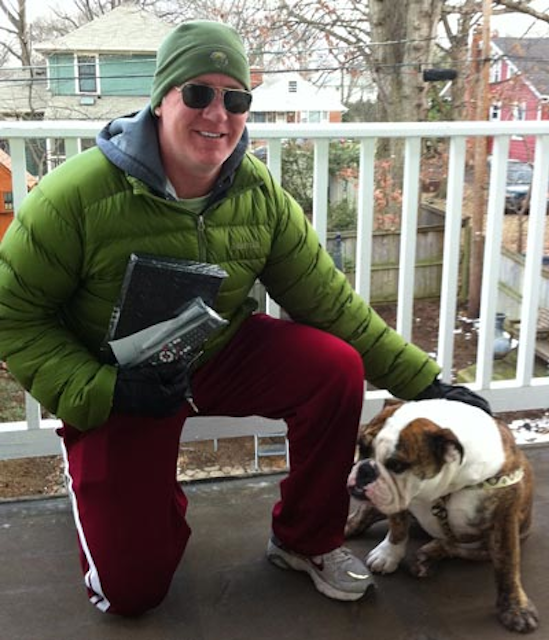 This was from a VP of access architecture who has a LOT of other stuff on his plate right now.

Impressed, was I. Brownie points for my friends in Philly. Fortunately, the static was the crappy phone I have. But the fact the he was willing to drop everything to help a customer … cool.

Now, fast-forward to today. I love Weeds on Showtime, and when I found out I could get Showtime both online and on TV for only $10 a month … well I jumped on that faster than Nancy Botwin could say "kilo."

I signed up online for the premium channel via chat with customer service in less than seven minutes. I timed it.

However, as an XFINITY triple-play customer, I was having trouble accessing Showtime online. The box kept saying I needed to activate service. Again, a chat with customer service. Problem diagnosed by Jermana, my friendly chat-master. The problem was that my old (seven years) STB had given up the ghost and some channels weren't accessible. So, sadly I needed a new STB, which would require a trip to the local Comcast center.

When I got out of the car at the Comcast billing and equipment center, David Bowie's China Girl was playing on my car stereo.

When I got back in the car, David Bowie's China Girl was still playing on my car stereo. It had not even reached Stevie Ray Vaughan's classic guitar solo. The song, mind you, is 5:33 seconds long (thank you iTunes). I scooted out of there in less than three minutes. (By the way, all three CS reps in the joint were bilingual, and dealing with two Spanish-speaking customers.) And London the Bulldog, who was in the car wasn't even whining yet as he is wont to do.

Got home, plugged my shiny new awesome Cisco STB in and got an "Unauthorized" message on the screen with a phone number to call. Called in and the rep not only activated the box, but stayed on to make sure Showtime was working.

Four minutes. Bigger brownie points, my Comcast compatriots.

As Bob Dylan so eloquently put it … the times, they are a-changin'.

Tim Hermes is CEO at BTR. Email him at tim@broadbandtechreport.com.