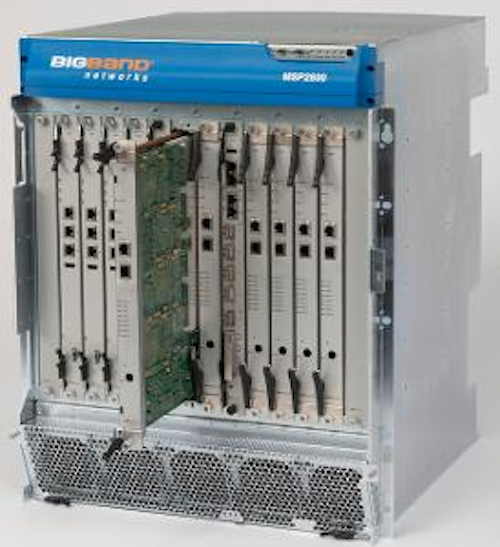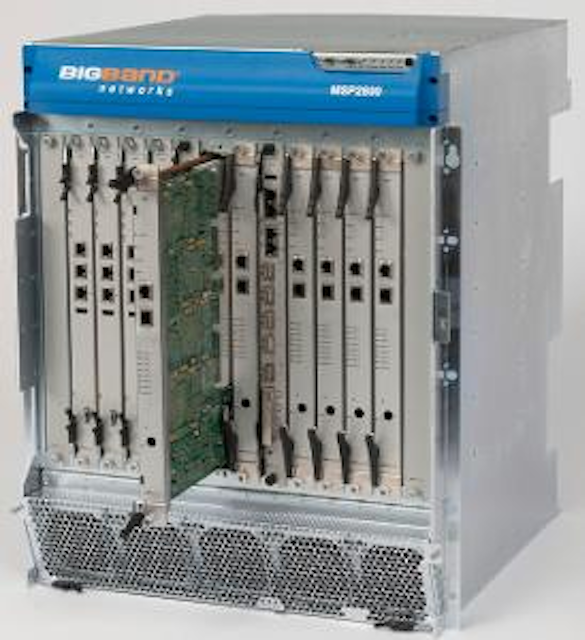 At the upcoming
CableLabs
Winter Conference in Atlanta,
BigBand Networks
will introduce a hybrid approach to managing HTTP adaptive streaming traffic. It's designed to help cable operators expand their broadcast TV and on-demand services to reach their subscribers' IP-connected consumer electronic devices, such as the iPad, tablets, netbooks, PCs and gaming consoles.
The solution is designed to efficiently manage and leverage the existing resources of a video delivery network and to enhance viewing experiences. It also improves bandwidth utilization and equalizes video quality across all services by leveraging "quality-based bandwidth allocation."
BigBand's demo is intended to how managed adaptive streaming outperforms standard adaptive streaming with regard to bandwidth utilization and video quality for various IP consumer electronic devices. Managing all video services together and adopting a hybrid view for adaptive streaming incorporates video oriented aspects of session management and dynamic network resources allocation, which allows cable operators to monetize both their legacy video traffic as well as the traffic being consumed by IP-connected devices with new IP targeted services.
The company will also demonstrate the latest advances in its MSP QAM and vIP PASS.