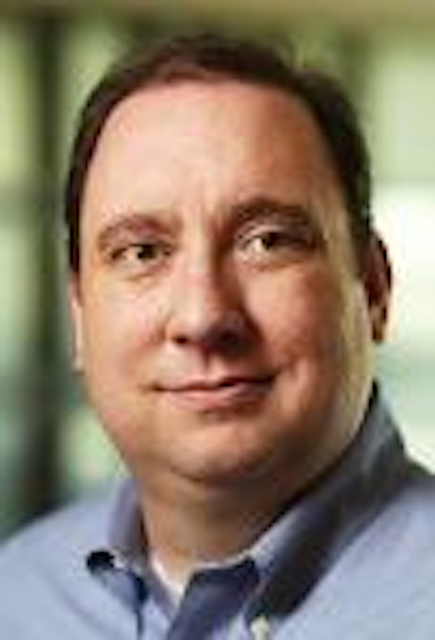 Telecom and high-tech industry veteran John A. Birrer joined
Charter Communications
in January as SVP, Customer Experience. He brings more than 20 years of experience in senior-level leadership and operations, customer service and loyalty positions, where he has worked to transform businesses into customer-centric organizations.
Birrer comes to Charter from
T-Mobile USA
, where he most recently served as SVP of customer loyalty. At Charter, he will act as the change agent for Charter's customer experience transformation, providing strategic direction and vision for all facets of defining, developing and delivering a superior customer experience.
Prior to T-Mobile USA, Birrer was program director of worldwide contact center operations for
IBM
. He began his career as a care representative at
MCI
.