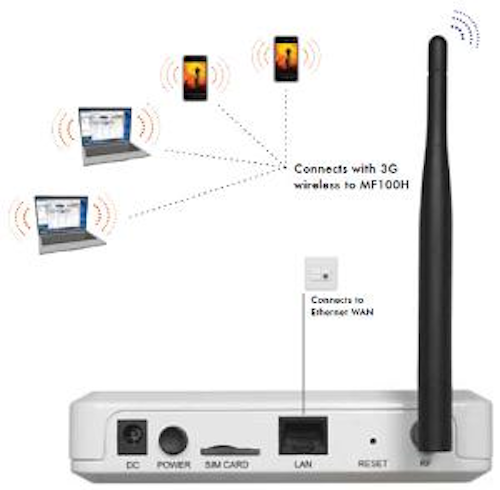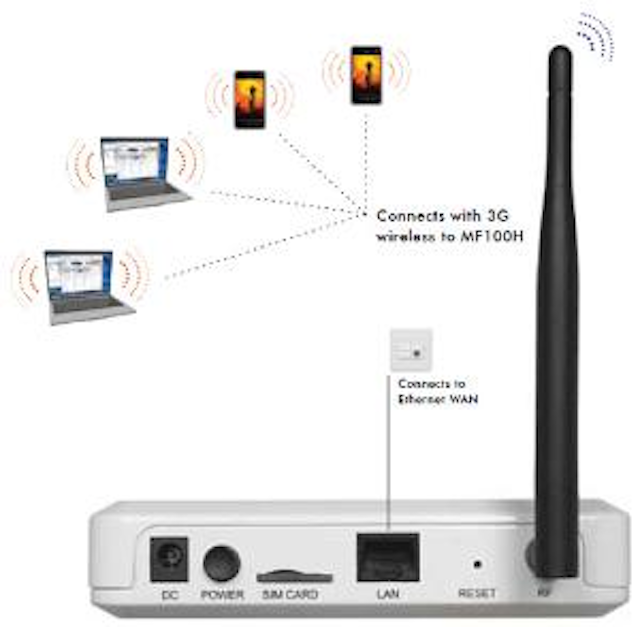 NETGEAR
's MF100H Femtocell is designed as a next-generation 3G femtocell with Ethernet LAN. As a new addition to the mobile portfolio, the MF100H complements the NETGEAR broadband gateway and router lineup currently used by cable operators and telcos for residential and business customers.
Femtocells are cost effective for MSOs as they enter the mobile space. For mobile customers, voice and data consumption occurs most often at home or in the office. Femtocells can be easily placed at either location using the customers' existing wired broadband for backhaul at near zero network facility cost. This is especially relevant when MSOs use their own DOCSIS services.
Interoperability of the MF100H femtocell with
Nokia Siemens Networks
mobile network infrastructure products is planned for near term completion.