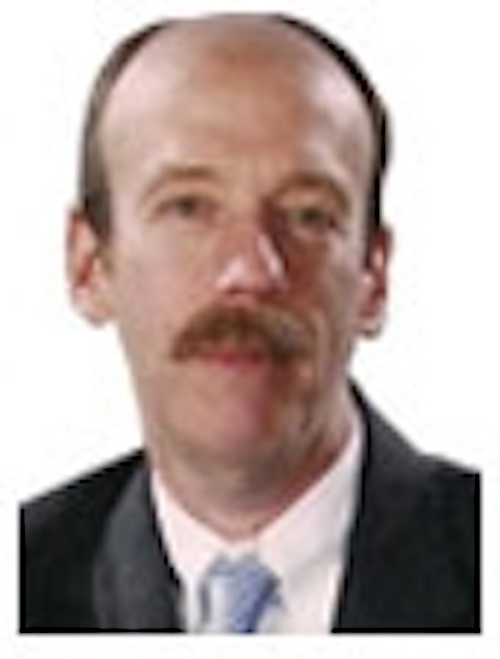 By Carl Weinschenk, Senior Editor
The McClatchy Newspapers
,
in a report from the National Association of Television Program Executives
, suggests that the drastic changes impacting video is making things a tad confusing to many consumers.
Folks who read
BTR
and write for it are likely to forget that detail. We talk about three-screen and over-the-top and quickly throw around other terms that describe the new reality of distribution of video over the Internet and wireless networks.
The reality probably is that a majority -- or at least a large plurality -- of people simply wants to come home, turn on CNN, ESPN or TNT and be done with it. It's quite possible that a majority of people don't particularly know a lot about Netflix, Hulu, Boxee or Roku, much less want to use them. They don't want to start watching a show on their television, switch to an iPad and finish up on the PC.
They want to check out that fellow who replaced Larry King and perhaps watch a basketball game -- from their living room sofa, on the television they've had for years.
What does this mean to operators? It means that they should continue to explore all the new and exciting ways to get programming to their subscribers. They should take steps to compete with the new kids on the block. But what they shouldn't do is forget that the people who will take advantage of these services represent a minority of early adopters. They should not forget about their video bread and butter, which are folks who simply want to watch some television.
Indeed, there is quite an opportunity here for operators. The new and glitzy broadband options are terrific for folks who like this type of thing. But nobody does as good a job of presenting straight-ahead, old fashion television than cable operators. It's not sexy, but it's an important thing to remember.
Carl Weinschenk is a reporter at BTR. Reach him at
carl@broadbandtechreport.com
.