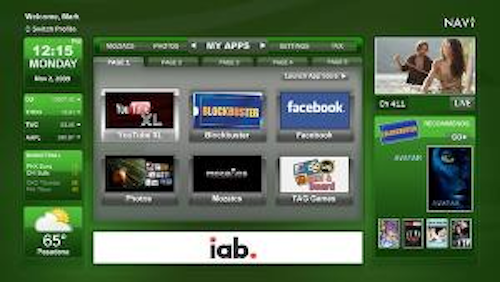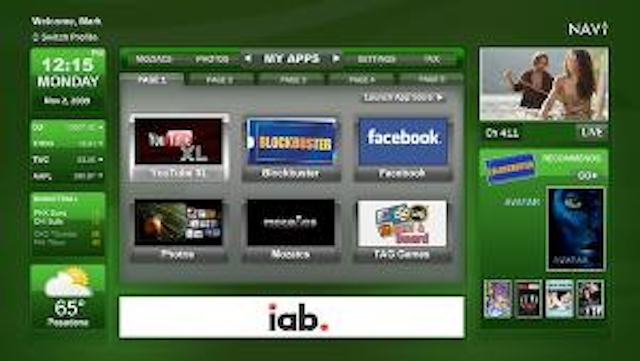 ActiveVideo Networks
is demonstrating how its CloudTV Platform can uniformly bring smart TV functionality and applications to any set-top box or TV set equipped with CI Plus modules at Cable Congress in Switzerland this week.
ActiveVideo's demos are intended to show how CloudTV can build value for cable operators, programmers and third-party developers by streaming content and applications from the network cloud. The exhibit will demonstrate the breadth of content that can be created using Web-based development technologies in a "write once, deploy everywhere" environment.
Other demos will focus on enhancing services for consumers with iPhones, other smartphones and Web-connected devices. The demonstration will show how communication from handheld devices can enable real-time interactive and on-demand services over one-way cable plant, as well as the ability to use ActiveVideo's iPhone Remote Control App to enable gesture-based interactivity, improved keyboarding and navigation and the ability to upload photos and control displays on the TV set.