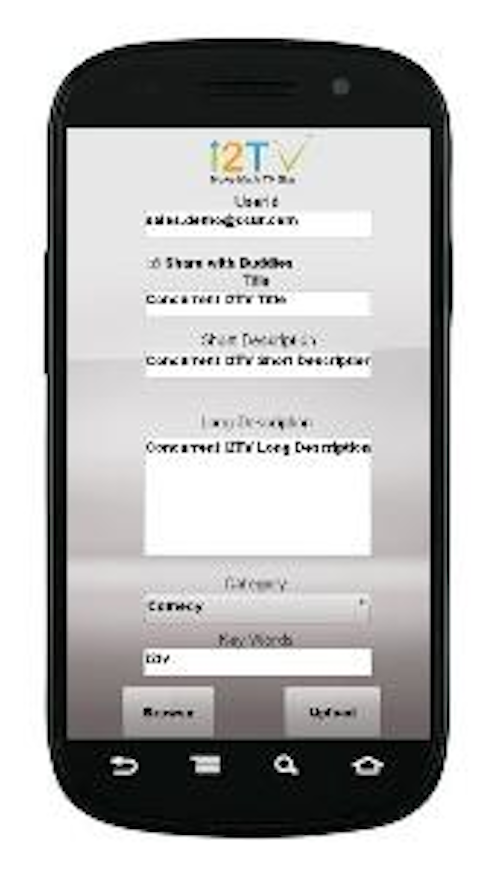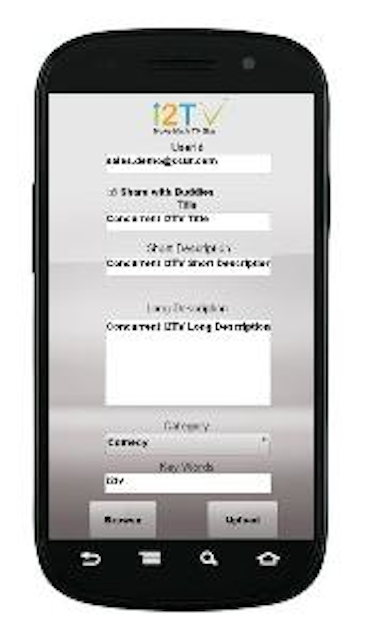 Concurrent
will be demonstrating a commercial video application for exchanging personal video content at this year's
CableLabs
Winter Conference. During the conference, which runs Feb. 28 to March 1 in Atlanta, Concurrent will enable users to record and upload personal video content from a mobile phone to Concurrent's cloud hosted i2TV platform.
Using the i2TV, users can define video sharing profiles and make content available to friends and family for on-demand playback on a variety of consumer devices, including traditional set-top boxes, PCs and mobile phones. As a cloud hosted service and an open system, Concurrent's i2TV solution allows video content to be shared across service providers, enabling subscribers to connect with other i2TV users around the globe.
Concurrent's i2TV system is a cloud-based, online video platform that enables premium content, user-generated content (UGC), and "Best of the Web" content, as well as hyper-local and national advertising content to be ingested and delivered to any device as linear broadcast or VOD programming.