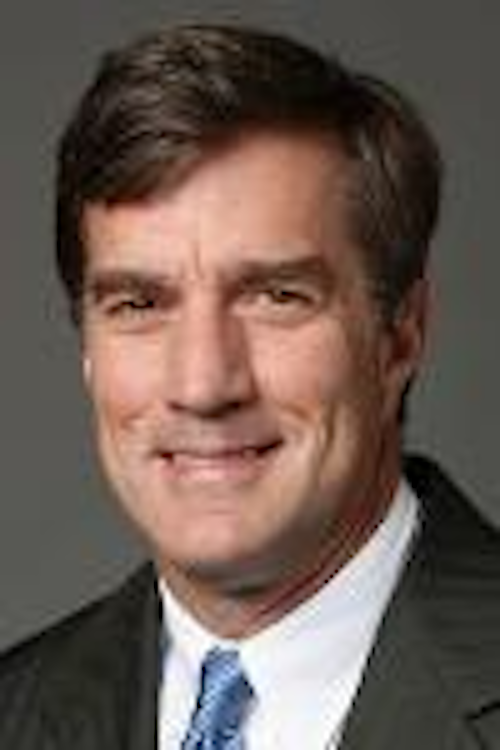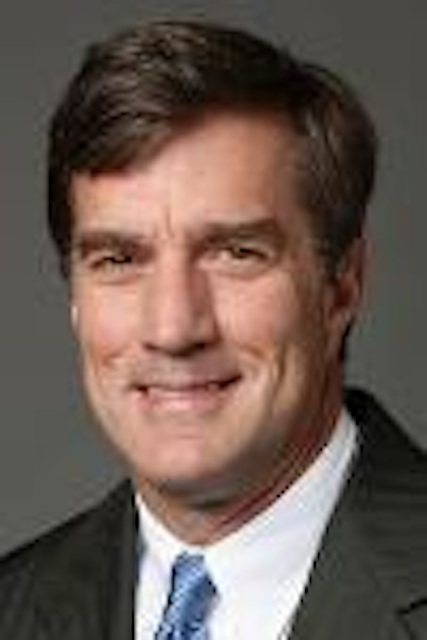 Dr. David F. Welch, co-founder, EVP and CSO at
Infinera
, was awarded the 2011 John Tyndall Award by
The Optical Society
and
IEEE Photonics Society
. Welch is being recognized for "seminal contributions to photonic integrated circuits (PICs) and semiconductor lasers deployed in fiber optic communication systems around the world."
The Tyndall Award, first presented in 1987, recognizes an individual who has made pioneering, highly significant, or continuing technical or leadership contributions to fiber optics technology.
Corning
endows the award, which is named for the 19th century scientist who was the first to demonstrate the phenomenon of internal reflection.