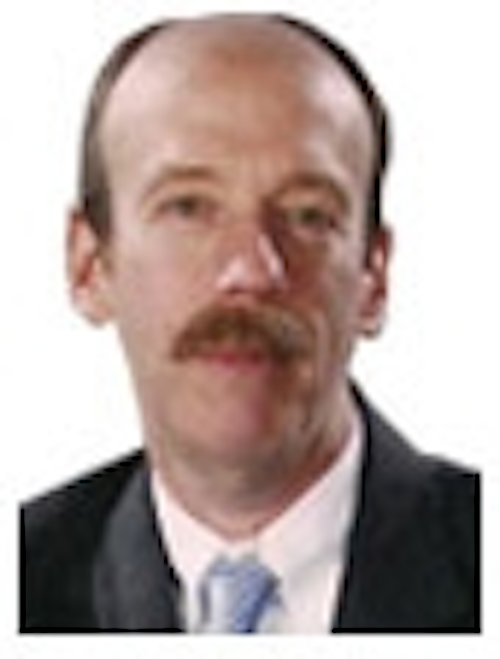 By Tim Hermes, BTR Founder and Publisher

Last month, I attended a one-day conference in New York City sponsored by SeaChange International. One of the sessions dealt with the difficult job of figuring out how to advertise in the new age of interactive, three-screen video.

It seemed that even less was settled about this topic than about the underlying delivery technology. There are questions at every level. Among them are the creative relationship between ads in one media and another, how to measure effectiveness, how to track and invoice for spots, and how to entice viewers to off-channel advertising without negatively impacting the programming that was being watched (and subsequent advertising).

I thought back on that last night when I turned on game three of the Bulls-Heat NBA playoff series. A Chrysler ad that ran during a break invited viewers to click on an icon at the bottom of the screen for more product information. I did, and was switched to a Cablevision interactive channel running Chrysler programming. I could choose between videos on Chrysler, Dodge, Jeep, RAM and Fiat vehicles. When the video ended -- or when I exited -- my contact information appeared, and I was asked whether I wanted to be contacted by my local dealer.

It's good to see this experimentation. Perhaps the most important issue discussed on the SeaChange panel was how to knit together all the various creative threads that make good advertising. This, of course, is a subtle business. Billions of dollars are spent figuring out what will get prospective customers to take the next step: To hit the button for the interactive channel, to hit the button to watch a video, to hit the button to be contacted by the retailer (and, ultimately, visit the showroom, take a test drive and buy the vehicle).

I have one question at the outset: On websites, writers and editors are taught to be parsimonious with the links they embed to outside sites. The thinking is that that a certain percentage of folks will click on an embedded link and not return.

The same question exists for advertisers and programmers, and it is even deeper because of the time element. If somebody switches from linear programming to participate in interactive advertising, he or she will miss a chunk of the ongoing programming. They may never return. That hurts ratings and subsequent advertisers. Once patterns are identified (i.e., if it is shown that X percent of viewers leave programming when an interactive ad for Y product runs), will rates to other advertisers reflect those lost eyeballs?

That's the type of question that must be addressed. What Cablevision and Chrysler are doing is a good start to what undoubtedly will be a long process of discovery.

Carl Weinschenk is a reporter for Broadband Technology Report. Contact him at carl@broadbandtechreport.com.