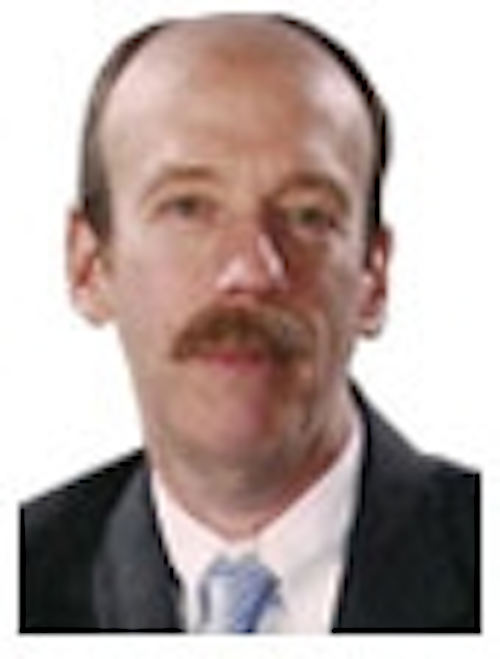 By Tim Hermes, BTR Founder and Publisher

The old Andre Agassi commercial (for the Canon Rebel EOS camera) almost got it right with the tag line that "image is everything." Positioning never completely supersedes substance -- but it can come close.

The nexus of image and reality is important when considering metering bandwidth. The very idea of moving from all-you-can-eat to limited and measured consumption is challenging in terms of PR. But it clearly is the wave of the future.

The brain trust of Time Warner Cable -- which hasn't yet implemented caps -- agrees that it just is a matter of time. Here -- via a Seeking Alpha transcript -- is Time Warner Cable's Chairman, President and CEO Glenn Britt's (clearly unedited) answer to a question on the subject:


I think some sort of pricing with the usage dimension is essentially inevitable, and exactly how it unrolls, you're seeing it in the wireless space now. But exactly how that gets implemented, who goes first and what have you, I think remains to be seen. But clearly the volume activity on the Internet is growing really fast, which is good, by the way. That means it's useful to our customers. Clearly, you keep up with that, there's going to be more and more investment required. And I think it will be natural that just like everything else we buy in our lives, the people who use more will pay more and people who use less will pay less.


The secret is to not be apologetic or defensive when letting subscribers know about it. Tell them, first, that the caps are in their best interest because they will rein in the abusers who make their experience less fulfilling.

What does this mean to engineering staffs? Plenty, since they will be central in the effort. Engineers must demand a seat at the table and participate in how the caps are established and enforced. They must make sure that the caps are not so draconian that they will unduly impact legitimate users. If, indeed, bandwidth dynamics make it necessary to limit even non-abusing subscribers, engineers must provide the information necessary to keep this sticky situation from becoming an image problem with subscribers -- and regulators, who will see an easy PR win.

The goal is to create the perception that metering is a subscriber-friendly move implemented to save the bulk of customers from victimization by the minority of bad actors. That's not an easy sell, and input from engineers and operational folks will be vital.

Carl Weinschenk is a reporter for Broadband Technology Report. Contact him at carl@broadbandtechreport.com.