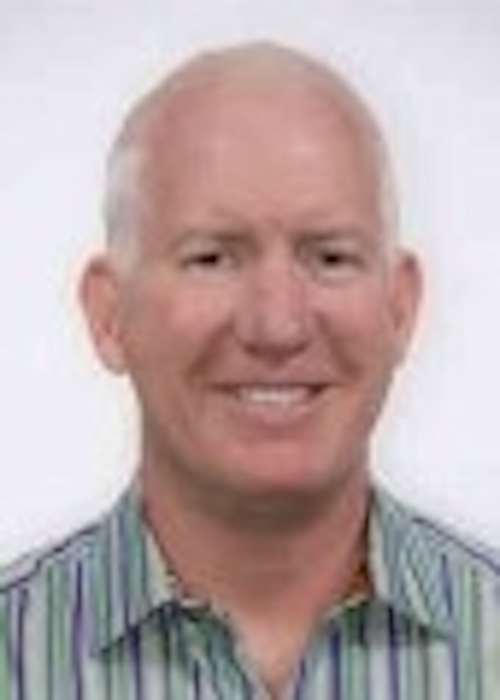 By Tim Hermes, BTR Founder and Publisher

Two weeks ago during my son's spring break, Comcast was making repairs on my street and our service went out. Now if you are one of the three people who read my blog regularly, you may remember the sterling service I got last time there was an outage. And no, I didn't call any friends in Comcast Corp. Engineering. This time, we lost our entire triple play service because a simple connection wasn't made outside of the house after the digital upgrade. This wasn't a big deal as we'd been out of town and when we got home it was fixed quickly. I still kept the faith.

Now we know cable doesn't want to be a dumb pipe. They want to manage, if not control, the content flowing through their lines. But OTT services are real. My son and I tried to find the second of the Meet the Parents movies on Netflix last night and it was, for some reason, not available, although the first and third in the series were.

Weird.

So off to the video store we went to the little local place that always has the movies we want and gives out free Orville Redenbachers.

Out of business.

Blockbuster about a mile away? A pain to get to, but big selection. Guess what?

Closed too.

Looks like big "N" killed 'em both.

So we settled back into the sofa for another Netflix movie after all.

And the service was down.

I couldn't help but smirk. Oh, big-bad Netflix has TECHNICAL PROBLEMS? Gee, I thought their service was unflappable? Nope, it's streamed video over the net, and if you have a wireless router, you're looking at a whole bucketful of potential problemos, Jack. We've had our shows' color turn bright red at times, unusual outages, and their iPad and iPhone apps need work. Interesting that it was on a Sunday night. Traffic management issues? Oh, cable gets those too sometimes, but 99% of the time they pull it off without a hitch. This time you didn't.

So I say, big N, that there are holes in your armor. And while your service still has to stream over a cable line and hence cable gets its pound of digital flesh, your service isn't perfect. You may take a few of the little guys with you (I'll miss my little local video store), but I'll still have my trusty STB ... with OnDemand.

Nice to know some technical issues cross boundaries, for sure.

Tim Hermes is CEO at BTR. Contact him at tim@broadbandtechreport.com.