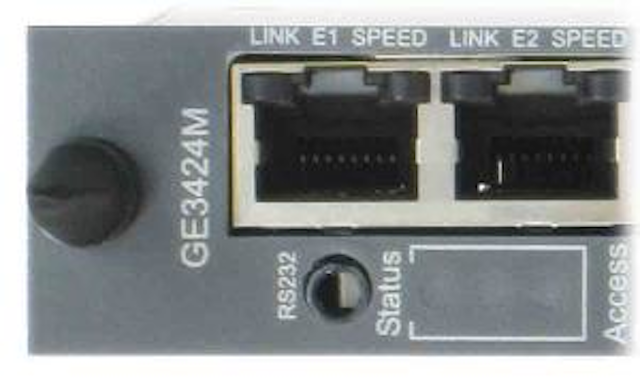 At the CANITEC Expo in Mexico this week,
Aurora Networks
released its chassis-based OLT GE3424M module. The module complements the company's Node PON solution and is designed to expand operators' bandwidth capacity. It supports DPoE and is intended for serving customers within 20 km of the headend or hub. It's also designed for compatibility with HFC, Fiber Deep and FTTP architectures.
The GE3424M is a dual PON port GEPON OLT module for the CH3000 chassis, compatible with any standard edge router or aggregation switch, and targeted for high-density applications. It allows deploying PON directly from the headend and leverages the HFC backbone fiber network with standard CWDM Gigabit Ethernet connections for targeted deployments such as businesses and new developments.