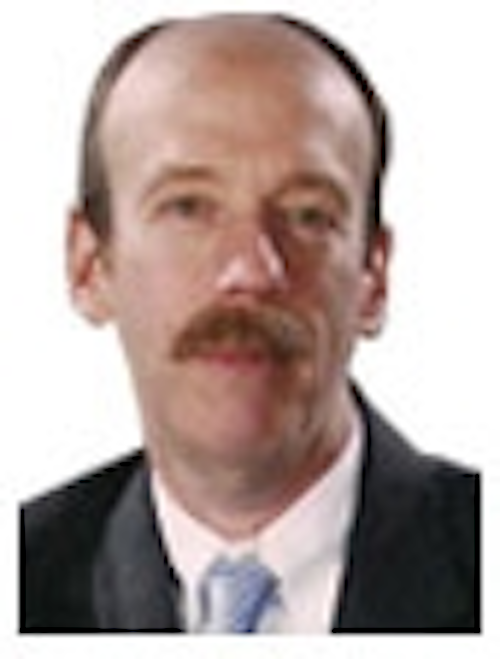 By Tim Hermes, BTR Founder and Publisher

SeaChange International's Summit last week in New York City was packed with good questions. The panelists were short on answers -- only because in most cases, the answers don't yet exist.

The conference made it clear that cable operators -- along with Verizon and AT&T, who occupy about the same position -- and similar service providers in other countries are in great shape. The synergies of social media, advanced broadband and traditional content and the business infrastructure that has evolved during the past decades set the industry up for an exciting and exhilarating future.

The Netflixes and YouTubes of the world have a great story to tell, but the players who own their own infrastructure have the inside track. They own the physical network and have the stronger relationships with consumers and content producers.

It's not a simple world, of course. Content owners, after all, are suing cable operators about how their programming is used. Observers should take this with a grain of salt, however, and remember the famous axiom that war is just another form of diplomacy. Not all lawsuits are meant to go to trial. They often are pointed ways of saying to the other side that new rules of the road must be developed. Content providers and cable operators know that at the end of the day they are each other's best customers.

The bottom line is that cable folks should be thrilled. If they play their cards right, the industry will gain far more than it loses.

The industry's successful forays into data and telephony services during the past decade or so have been exciting and profitable. They are the warmup act to what comes next. The growth of social networking during the past few years and the maturation of broadband to the point where video can be reliably delivered over unmanaged networks is unleashing a world of creative energy that will match the early days of the industry. Perhaps the biggest takeaway of SeaChange's summit is that this is going to be a lot of fun.

Carl Weinschenk is a reporter for Broadband Technology Report. Contact him at carl@broadbandtechreport.com.