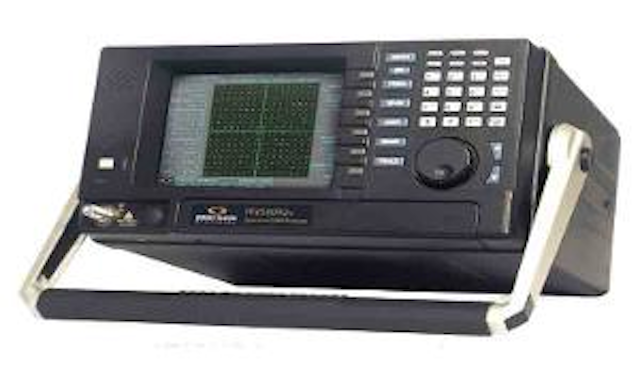 Sunrise Telecom
is showcasing its portfolio of testing solutions at the 2011 ANGA Cable Show. The company unveiled the AT2500RQ4, a spectrum analyzer offering proactive detection for impairments in digital networks, with improved performance and one-button Digital Proof of Performance test capability.
Other Sunrise product highlights at ANGA include the RxT productivity platform, CM3000 series, and realGATE.
The RxT productivity platform is designed as a fully connected, workflow-optimized, smart productivity test platform to improve field productivity for operators. It provides support for an array of test modules for business services and mobile backhaul.
The CM3000 series is a DOCSIS 3.0-compliant family of test instruments combining a spectrum analyzer, DOCSIS 3.0 measurement suite and a PC toolkit to simplify installation, speed plant maintenance and increase overall quality.
realGATE is Sunrise's workflow optimization system, designed to manage and optimize workflow for engineers, managers and field technicians by providing increased visibility into work order processes and maximizing test consistency.