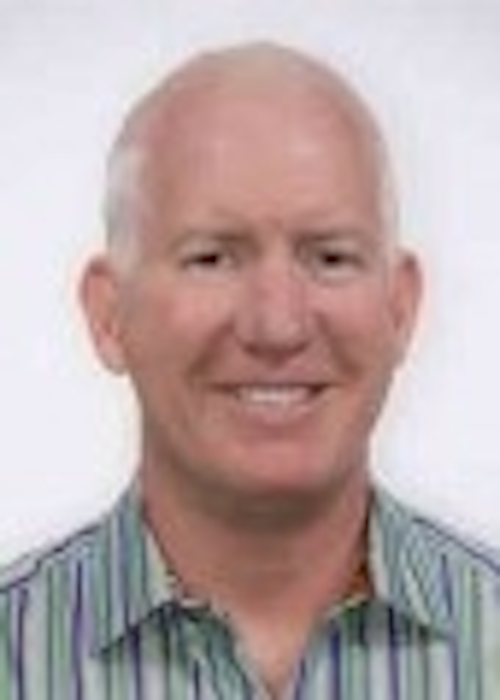 By Tim Hermes, BTR Founder and Publisher

Advanced advertising is really a misnomer, especially when referring to serving ads over VOD.

It's really customized advertising. And one thing that this new breed of advertising is going to present is an absolute slew of new advertisers, many of whom have not used TV/3S as a media vehicle before. And, as always, the technology is going to make it happen. I'll take a circuitous route here, but the destination will be worth it I hope. Here goes:

In 2001, I interviewed for a sales position with the leading guitar-based music magazine. Being a guitarist myself it sounded like a dream job. The position was to bring new accounts into the pub that had nothing to do with guitars, recording, accessories, etc. The publisher was looking to break into fashion, vehicles, tobacco, and alcohol. After all, rockers love torn t-shirts, jewelry, booze, boots and cigarettes, right? And the demographic was good. Males 25-54, disposable income, and a passion for their craft.

Made sense, but it was a flop. Glad I didn't take the job. The big agencies just couldn't see the justification of what to them was too small a market.

But along comes the ability to hyper-niche through VOD and three-screen. If implemented right, soon after will come new advertisers, which could mean a huge boon to the cable ops. Customized advertising over VOD will present media reps at the operator or network level the chance to guarantee a certain specific audience and number of viewers. Guarantees, were in any publishing business, taboo. But if the technology can work and the viewers of a specific show can be tracked and proven, an ad sales pro has a virtually bulletproof sales pitch to a new advertiser. Particularly if it was, say, on XFINITY or HBO GO.

So let's go back to the guitar scenario. Yesterday on HBO GO I watched the Jimi Hendrix documentary. (Side note: the guy was the greatest ever. Don't even bother arguing.) Now I've never seen an ad on TV for any of the major instrument manufacturers but I know the Fender company makes a copy of Hendrix's famous left-handed Stratocaster. Wow, I thought, if ever there was a shot for a sales rep to break a new account, that was it. A nice 30-second spot from Fender before or after the VOD-served show could not be more perfect. But then I thought, why not sell the Woodstock official DVD? Hendrix t-shirts? CDs? Posters? The official soundtrack? They are all a fit too. These new accounts would increase inventory and increase revenue.

Now imagine that scenario replicated over hundreds of On Demand shows. The model grows exponentially. Cooking shows, motor sports, golf, fashion, home improvement. Lions, tigers and bears, oh my. Again the shotgun becomes the rifle.

How the pricing model will work, that's above my pay grade. But customized VOD advertising is an application vendors should be working with operators on as closely as they did in the late 90s with cable modem/data service. Customized advertising plus customized viewer habits = success. When you bring buyers and sellers into a vibrant marketplace, the result is always positive.

It may take a while, but if I saw that left-handed Stratocaster during that documentary, I might be at Guitar Center right now plunking down the Visa card and bringing home six strings of musical goodness.

And hopefully, up there in Guitar Heaven, Jimi would smile.