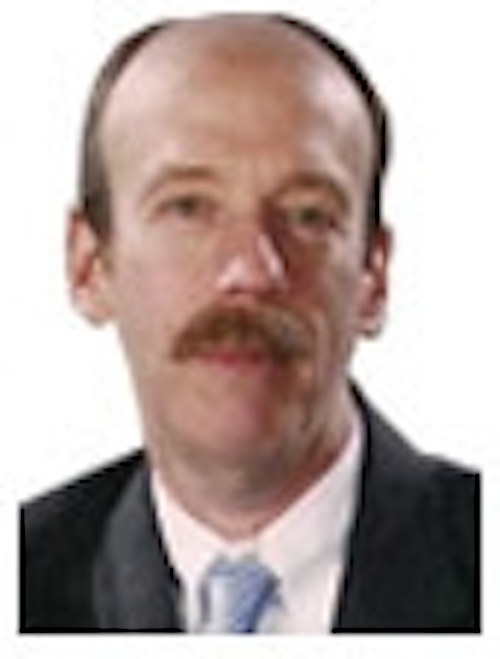 By Carl Weinschenk, Senior Editor

Way back when -- at last year's Cable Show -- the interest in 3DTV was running high. In the wake of the success of "Avatar" and other films, the multidimensional future seemed bright.

3D seemed like the hot topic for the future. It has, however, gradually faded to the back burner since then. It is important to note that 3D isn't a flop. Comcast, for one, reports good demand.

In the big picture, a few things work against 3D:





As usual, the marketers and technophiles were a bit ahead of the technology, which is complex.



Rolling out a universe of 3DTVs is a long process. 3D -- at least in the early stages -- runs a bit in the face of the biggest trend of the last few years, which is mobility.



Most planners' attention has been on sorting out the threats and potential benefits of over-the-top distribution, which represents something even more fundamental to the future of the industry -- for better or worse -- than 3D.





The big obstacles are quietly being met. Both CableLabs and the SCTE are running projects that deal with the unique challenges of sending data-intensive 3D signals through capacity-limited cable systems.

Moreover, perhaps the biggest gating factor appears to be on its way to resolution: IHS iSuppli last week announced it expects worldwide shipments of 3D sets to increase by 463% (to 23.4 million units total) this year. Further growth of 132% (to 54.2 million units) is expected next year, the firm said. This follows a similarly bullish report from Strategy Analytics in March that indicated that 34% of homes will have a 3D-capable set by 2014.

The bottom line is that 3D may have been eclipsed in the media by OTT and three-screen news. That's understandable, since these new approaches to content distribution may change the very definition of what cable operators and cable systems are. 3D, in any other age, would be continuing to grab headlines. The fact that it isn't doesn't mean that it has gone away.

Carl Weinschenk is a reporter at Broadband Technology Report. Contact him at carl@broadbandtechreport.com.