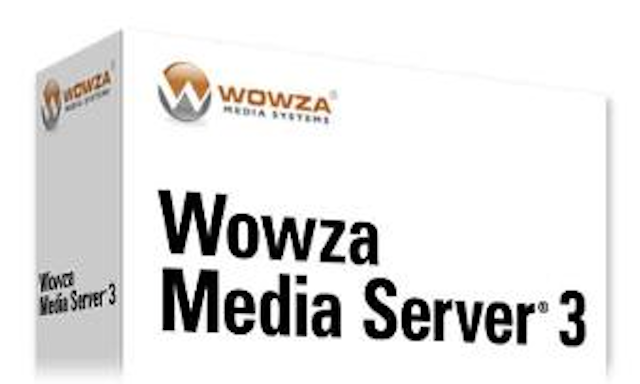 Wowza Media Systems
and
BuyDRM
are partnering to deliver PlayReady-protected premium content solutions though the integration of Wowza Media Server 3 with the KeyOS Smooth DRM Platform from BuyDRM.
The partnership is intended to enable Wowza customers to obtain and deliver premium content with an expanded choice of studio-approved digital rights management (DRM) options. The solution supports a PlayReady encryption key exchange between the KeyOS Smooth DRM Service and Wowza Media Server 3 software equipped with the Wowza DRM AddOn. Live or on-demand video is encrypted on the fly in Wowza Media Server 3 and delivered for protected playback to any devices supporting the PlayReady content access protection technology from Microsoft.
Preview release of Wowza Media Server 3 will be available prior to the planned commercial release in the third quarter of 2011. All Wowza Media Server 2 licensees are eligible for a free upgrade to Wowza Media Server 3 when it is released. Wowza is demonstrating the integrated solution at the Streaming Media East show this week in New York.