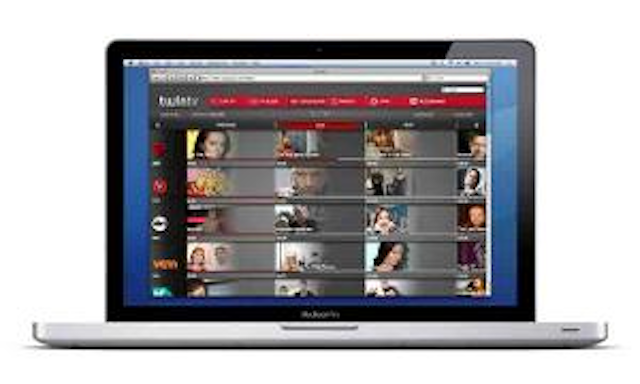 Zappware
introduced its second-screen application, TwinTV, at the ANGA Cable Show. The TwinTV application is designed to allow cable and telco operators to provide connectivity for subscribers to browse, watch, and communicate about content on smartphones, tablets, and PCs.
Using an interface that includes a TwinTV-specific home page, viewers can access program guides, VOD catalogs, TV apps, and other information on a second screen without interrupting the content on the TV screen or disturbing others. Users can also watch live programming or VOD content on any screen, set a PVR, or create reminders for favorite shows.
TwinTV is powered by Zappware's patent-pending iView technology and is available as a native application on Android and iOS devices and as a web service on Windows, Mac, or Linux PCs. The iView application delivery platform is designed for customization of look and feel, control over product configuration and content elements, a CRM interface that enables the product to be customized down to the individual subscriber level, audience measurement, and the integration of value-added apps. TwinTV is fully integrated with the company's set-top-box applications Matrix and Flux, which are also driven by iView technology.