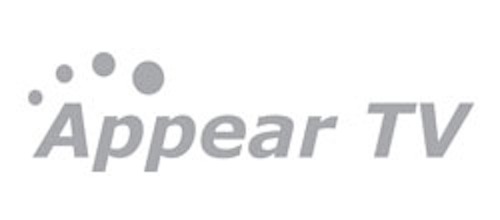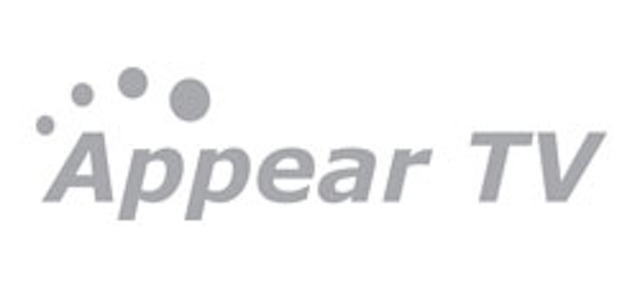 At the NAB Show in Las Vegas,
Appear TV
announced new encoding and satellite receiver modules designed for high density headends intended to handle all the functionality required for distribution over cable, IP, satellite and terrestrial networks.
The line is intended to provide flexibility over inputs, outputs, encoding and transcoding, with the object of producing a universal headend that's capable of taking any input and providing any output.
The universal headend line includes real-time video encoding modules for the Appear TV headend chassis; central and edge capable headends for cable, digital terrestrial, IPTV and satellite; bulk decoding; multiplexing and IP streaming together with integrated adapters; and a range of modulators for satellite, terrestrial and cable networks.